Safae Mefetah
Posted in Case Studies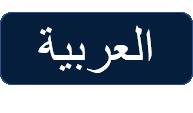 2018 Student Leader Alumna from Morocco Supports Moroccan Arts and Crafts through Social Entrepreneurship
Safae Mefetah shares that the Student Leaders (SL) Program provided her with a variety of invaluable intellectual and professional experiences; from theory to practice, arts to law, and peacebuilding to project management. She learned how interdependent these elements are, how they can be used to make a meaningful social impact, and how she can better serve her local community back home.
Upon return to Morocco, Safae developed a Community Engagement Project (CEP) to support the development of Moroccan arts and crafts cooperatives. Although these cooperatives have been transforming wood, metal, copper, wool, etc. into distinctly Moroccan artisanal products for centuries, many business challenges persist. To understand these challenges, Safae assembled a student team from the NGO Enactus, and they travelled to the ancient medina in Fez City to firsthand identify and diagnose these challenges. Her team surveyed 50 craftspersons, assessing their needs in order to better understand the challenges the artisans faced. At first, the traditional artisans were reticent to discuss their business challenges with the young team, however the team was able to identify that the current traditional marketing approaches and sales techniques in use were outdated and impeded artisan's business competitiveness and market development.
To address the cooperative artisan's need to develop new and innovative marketing plans, Safae reached out to Bridges to the Future, a social entrepreneurship incubator center to request their support in designing and hosting a workshop on marketing and innovation in which thirteen artisans attended.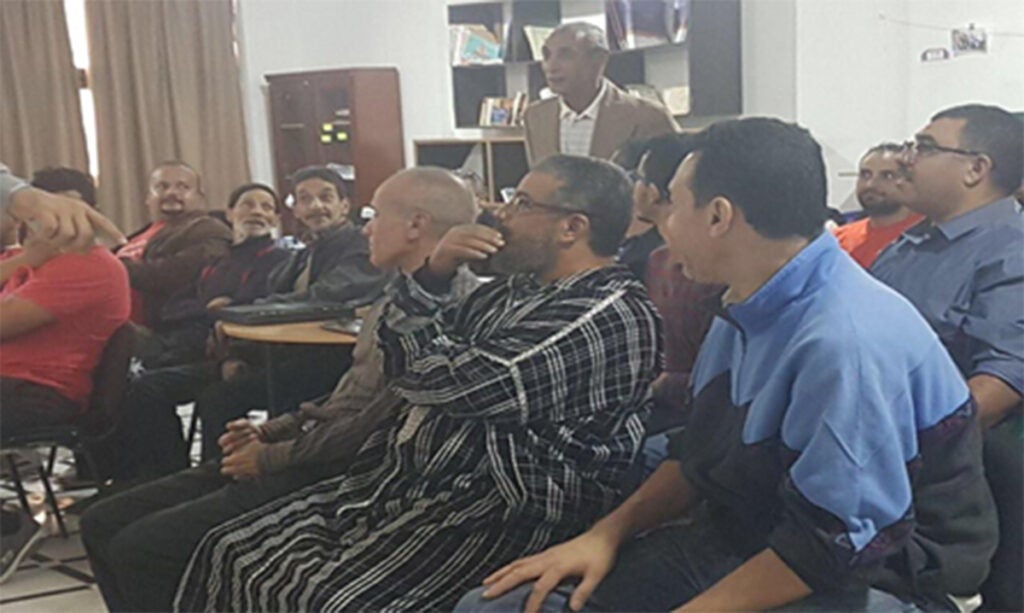 To further develop her project and raise needed funds, her team also organized an Arts and Crafts Forum at their university where the artisans marketed their products. Approximately 200 students, professors and social entrepreneurship activists attended the forum. Artisans reported that over 50 visitors had visited each of their booths during the forum and local press and radio outlets had interviewed many of their fellow artisans.
Safae is now working with her student team to prepare new funding portfolios for potential grant funding in order to scale-up the initiative and include additional cooperative artisans. Through her Student Leaders Program experience, she shares,
"Through the SL Program, I learned we could change minds, inspire others, build trust, and help our communities prosper. The Program taught me that when addressing issues in our communities or teams, we have to see them from different perspectives other than solely our own, take initiative, listen, and most importantly, to serve rather than to fix."

Safae Mefetah, 2018 SLP Alumna
Funding for the Student Leaders Program is provided by the U.S. Department of State Bureau of Near Eastern Affairs Office of Assistance Coordination (NEA-AC).
---
Related Program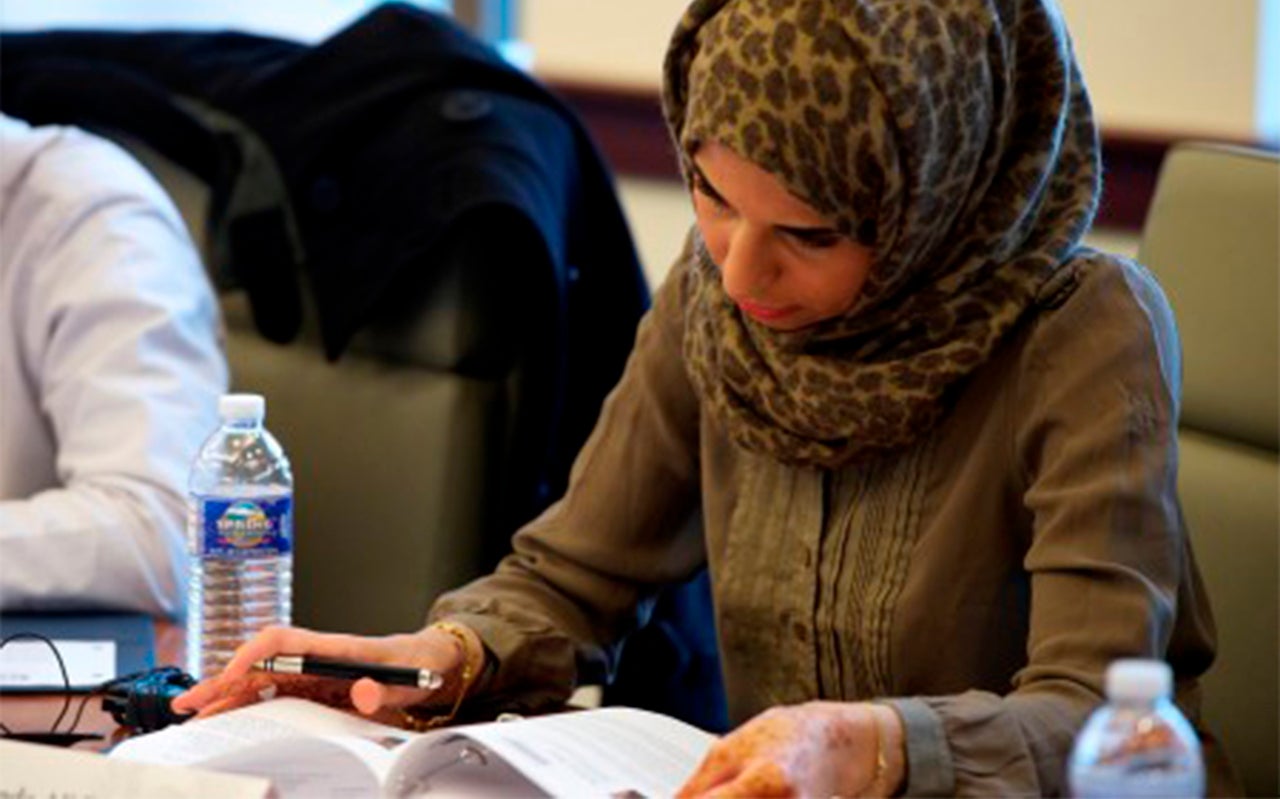 Student Leaders Program
The MEPI Student Leaders Program is a U.S. Department of State sponsored leadership program for undergraduate student leaders from the Middle East and North Africa. The CIED-designed curriculum allows students to develop leadership skills and expand their understanding of civil society and democratic leadership.
More