English Language Programming
English language programming has been a CIED's bedrock expertise since our founding in 1981. We have a special focus in teaching English to speakers of other languages, and nearly all of our programs incorporate some English language components.
We have been selected to implement English language programming for such distinguished partners as the U.S. Department of State and have the capability to create customized programs in this area for partners at sites around the world.
Partners who are at the top of the TESOL field in the U.S. and abroad choose CIED to develop such programs because of our in-house expertise in English language education and our ability to design and manage a wide variety of English language programs.
Related Programs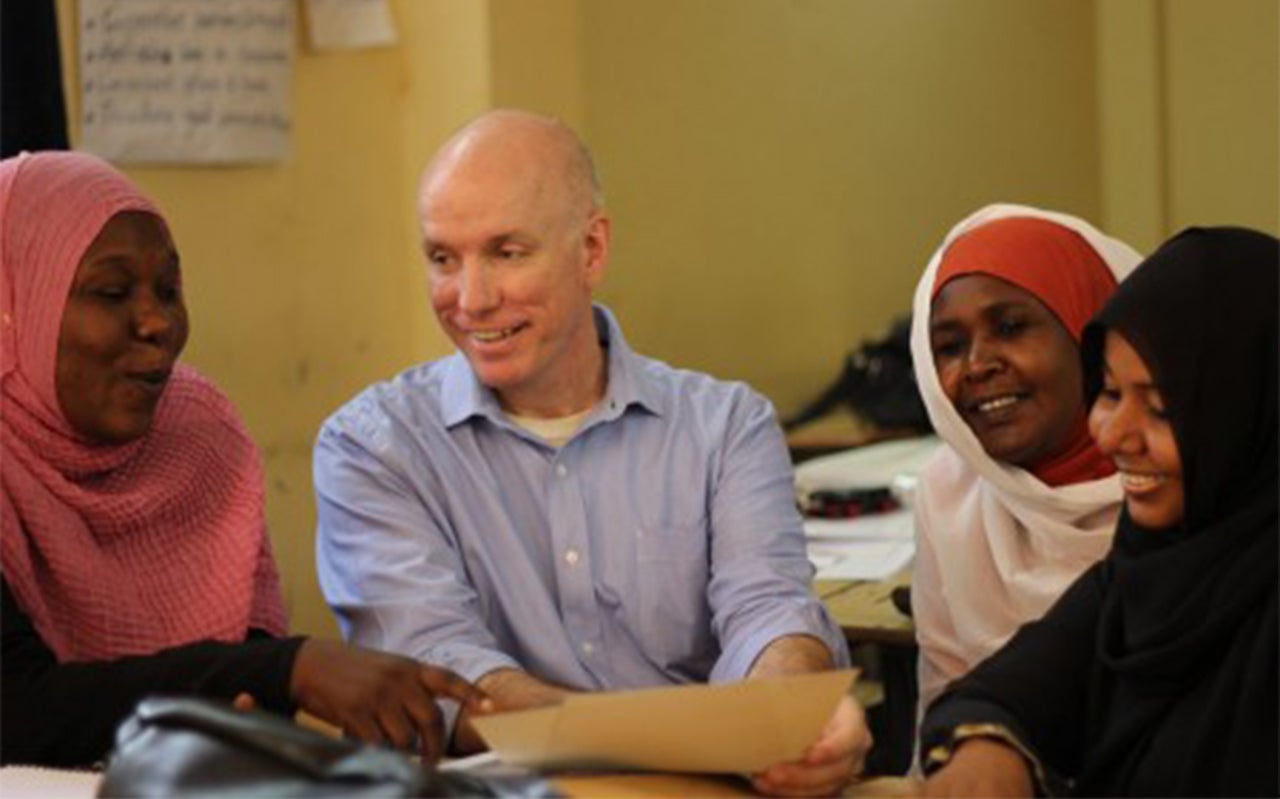 English Language Programs
The English Language Programs is a U.S. Department of State public diplomacy initiative that sends highly trained and qualified TESOL professionals to work at academic institutions around the world. Program participants teach English, train teachers, develop academic and cultural programs, and much more.
More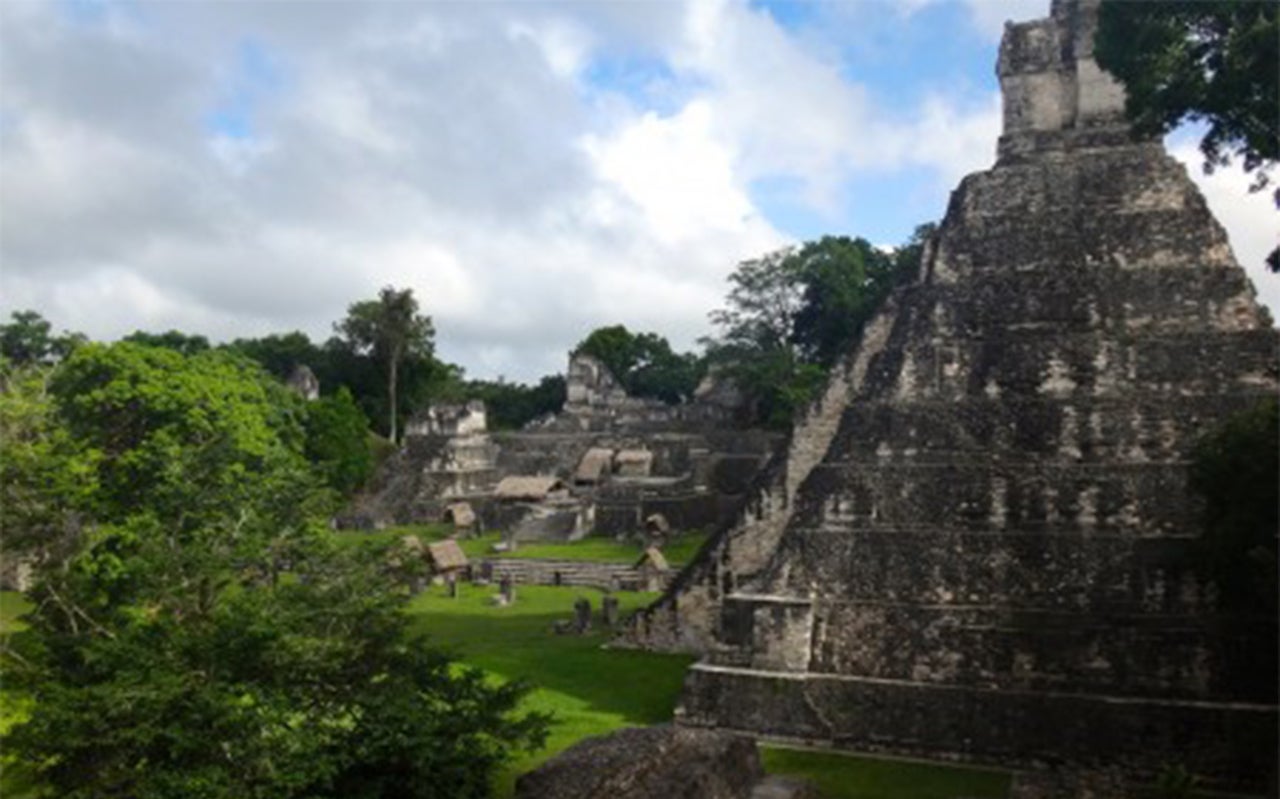 SEED Program
The SEED Program was a USAID sponsored exchange initiative that provides U.S.-based technical training to youth and community leaders. The program creates productive and mutually beneficial academic, economic, and social relationships that benefit people of the United States and the Latin American/Caribbean region.
More
---