Razan Amine
Posted in Case Studies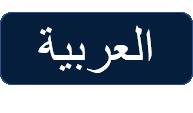 2018 SLP Alumna, helps 60 Syrian refugee children improve their literacy rates
Prior to attending the Student Leaders (SL) Program in 2018, Razan Amine knew she wanted to help Syrian refugee children who didn't have access to schools in Lebanon. During the SL Program at Portland State University, she focused on improving her leadership skills while learning about the importance of teamwork, delegating tasks, and maximizing her potential in order to help others. She also developed a Community Engagement Plan (CEP) called, "Building Mindsets," to improve literacy rates among Syrian refugee children.
Upon her return to Lebanon, Razan partnered with Help Syria's Kids, an American NGO, to implement the Building Mindsets program as the Project Director. She reached out to her fellow university students at the American University of Beirut to develop the program and within two months, she received over 400 university student applications from which she chose 40 to become volunteers to help implement the program. The team chose to work with refugee children in the Ketermaya Camp in Mount Lebanon. This camp is the only camp in her region and receives little attention from the United Nations High Commissioner for Refugees (UNHCR).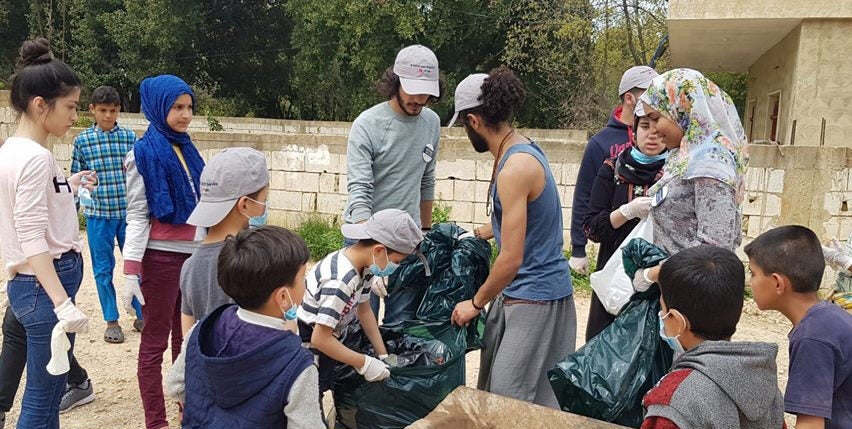 Over the course of six months, Razan and her teammates worked with 60 Syrian refugee children at the Ketermaya Camp to improve their reading skills. All children were reported to have increased their higher literacy rates following the program.
Additionally, as part of a MEPI Service Day on April 6, 2018, Razan mobilized the Building Mindsets volunteers to organize and implement a "Clean Up Camp Day." All 60 refuge children and the 40 team volunteers worked together to pick up trash and clean the Ketermaya Camp.
Since the successful implementation of the Building Mindsets program, Razan Amine has received a Fulbright Scholarship and is now a graduate student at the Johns Hopkins University School for Advanced International Studies where she is studying International Economics and Finance.
Funding for the Student Leaders Program is provided by the U.S. Department of State Bureau of Near Eastern Affairs Office of Assistance Coordination (NEA-AC).
---
Related Program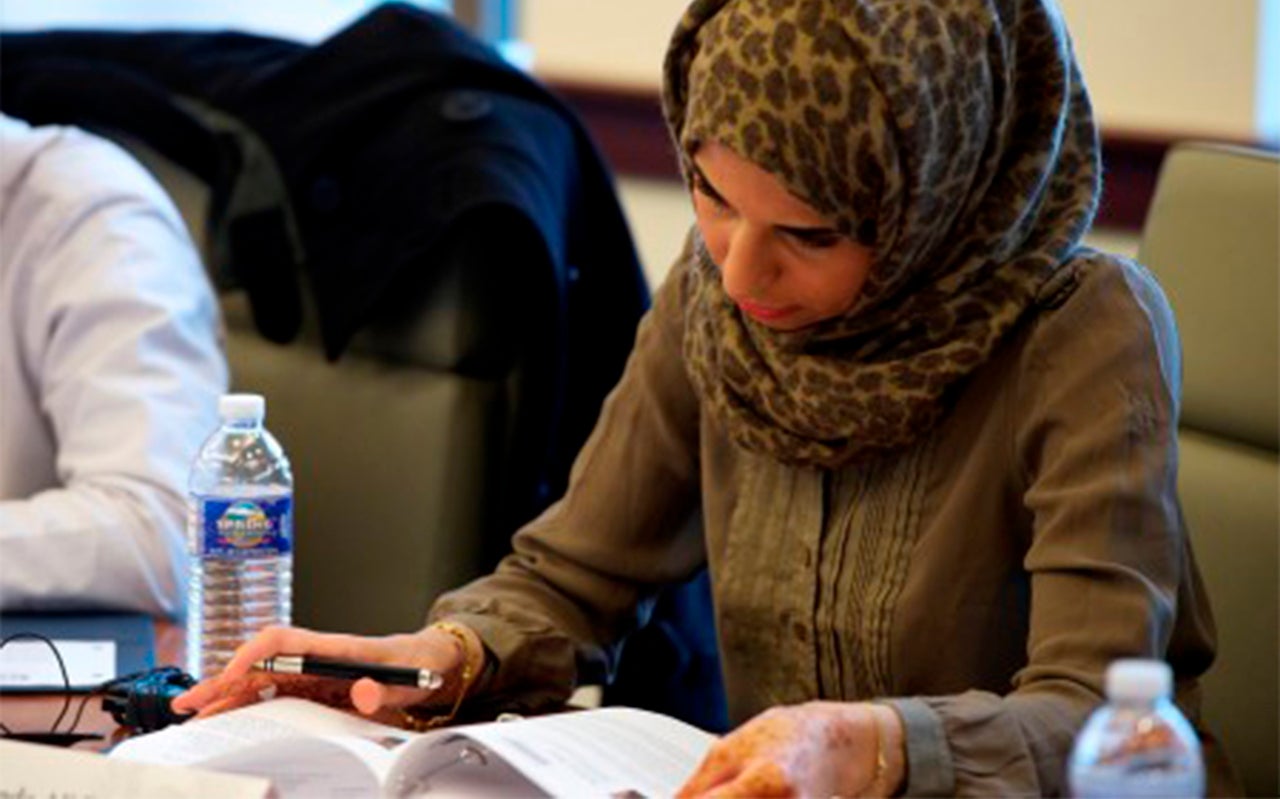 Student Leaders Program
The MEPI Student Leaders Program is a U.S. Department of State sponsored leadership program for undergraduate student leaders from the Middle East and North Africa. The CIED-designed curriculum allows students to develop leadership skills and expand their understanding of civil society and democratic leadership.
More