Sam Potolicchio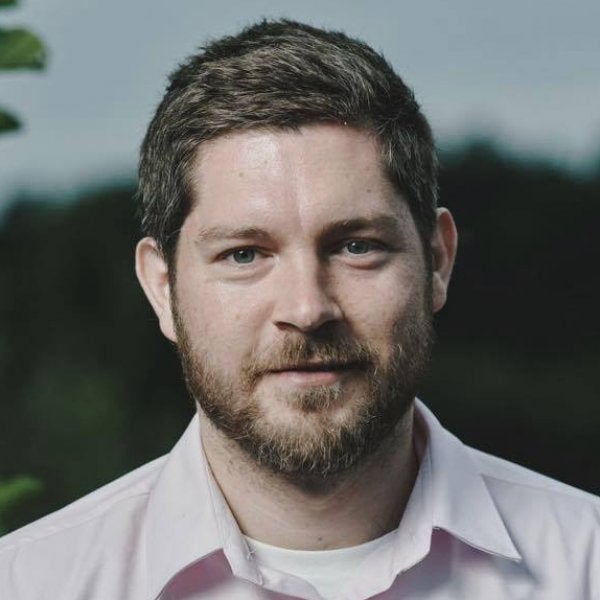 Dr. Sam Potolicchio was named one of "America's Best Professors" by the Princeton Review, the Future Leader of American Higher Education by the Association of Colleges and Universities, and winner of the OZY Educator Award as one of the six outstanding American educators. He was also profiled in a cover story on his leadership curriculum by Newsweek Japan as the "Best Professor in America".
Potolicchio is President of the Preparing Global Leaders Forum and Distinguished University Professor, Department Chairman and Vice-Dean of the Faculty of Political Science at the Russian Presidential Academy of National Economy and Public Administration. He teaches in the EMBA Programs at the McDonough School of Business at Georgetown and at the Mannheim Business School (Germany). He is a visiting lecturer at University of Bologna (Italy). He is a columnist for Newsweek Japan, a Distinguished Global Scholar at the Canterbury School of Fort Myers, and the lecturer on Leadership at the Library of Congress for OWLC, an international leadership program of the United States Congress. Potolicchio is an adviser to prominent business, nonprofit and government leaders. He created and designed the first undergraduate degree in Global Governance and Leadership in English in the Russian Federation where he serves as Academic Director.
From 2015-2019 Potolicchio served as the Director of Global and Custom Education at the McCourt School of Public Policy at Georgetown University, has been a visiting professor at New York University, and joined Senator Richard Lugar as tag team senior lecturers at UIndy's Semester in Washington. Potolicchio has delivered lectures in over 85 countries, from Oxford, LSE, Cambridge and Yale to Iraq's Komar University and Donetsk State University. As a middle-school basketball coach he led his Little Hoyas to 6 league titles and previously served as a 5th grade Latin teacher, public high school teacher of Law and History and secondary school admissions officer.
B.A. Government, Georgetown; B.A. Psychology, Georgetown; M.T.S. Theology and Culture, Harvard; PRSE, Harvard; MA, Government, Georgetown; PhD, Government, Georgetown.