Philippe Hermel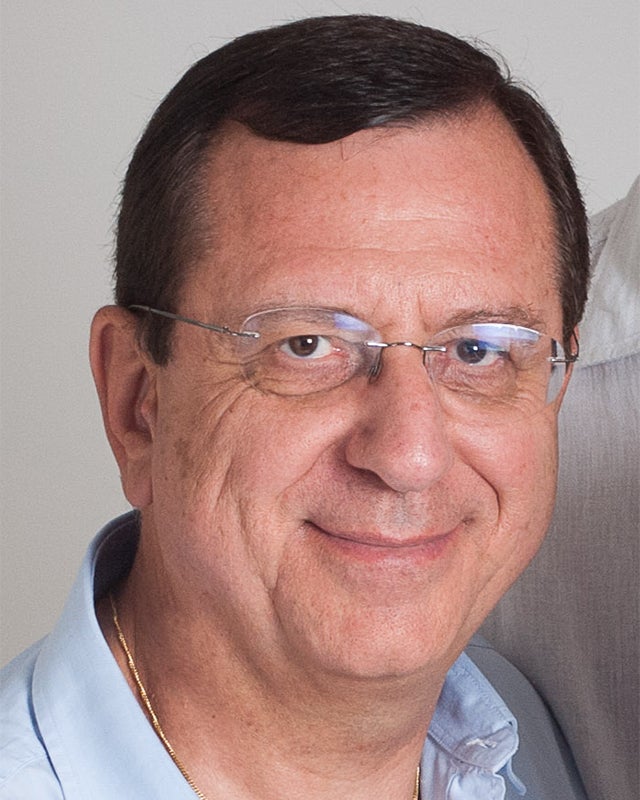 Philippe Hermel is a tenured university Professor, honorary Dean and founder of ISM Graduate School of Management at the University of Versailles Paris Saclay, and research professor at Georgetown University (CIED) where he is academic director of global programs.
Prior to his current responsibilities, Professor Hermel has been the Chief Academic Officer of ESCE and EBS, two Business Schools located in Paris (Laureate International Universities). He was also Chairholder of the United Nations/UNESCO Chair on "Innovation, Entrepreneurship and Change Management". Previously, he was Provost of the main campus of social sciences schools (Economics, Sociology, Management, History, Geography, Humanities) at the University of Versailles.
Alongside his academic activities, Professor Hermel has carried out managerial and entrepreneurial activities as director of the institute "Enterprise & Personnel" and as founding president of the International Center for Research and Intervention in Management (CERIM). He has been adviser of executives in multinational companies for over 30 years.
As a research director within various universities, he has supervised more than thirty Ph.D. and DBA candidates, and is currently the director of an international executive DBA program. He was Associate Editor of the Journal of International Business Studies (JIBS) and member of some editorial committees of academic journals (such as the TQM Journal), as well as a member of the Academic Board of the EUN (European Universities Network) with EFQM in Brussels. He was also president or VP of academic and professional associations (such as MAAOE, AGRH…), and organizer of multiple international conferences.
After a first Doctorate in Business Administration, Professor Hermel earned a Ph.D. in Strategic Management from the University of Bordeaux. He has got his Master in International Economy and Finance from the University of Paris West, his MBA from EM Business School in Lyon, and the Stanford-NUS Executive Program in International Management from Stanford University.
He has published internationally 10 books and many articles, and has delivered numerous keynote speeches and lectures on five continents. Most of his research covers the fields of Strategic Change and Innovation; Total Quality Management; International and Intercultural Management.