Youth Ambassadors Returns to In-Person Exchanges
CIED conducted its first international inbound Youth Ambassadors program since 2020. After two years of successful virtual exchanges, 41 participants arrived in Charlottesville, Virginia, for a two-week exchange program, representing six different delegations: Bahamas, Guyana, Jamaica, Suriname, Trinidad and Tobago, and various islands in the Eastern Caribbean. The University of Virginia's Center for Politics welcomed and hosted the 2022 Youth Ambassadors during their stay.
From July 25 to August 5, participants attended several sessions on civic engagement, leadership, and social entrepreneurship. Youth Ambassadors dove into the history of the Commonwealth of Virginia and engaged in meaningful conversations about community change. The group visited several meaningful sites in the Charlottesville area, such as the Jefferson School African American Heritage Center, where they learned about racial segregation and desegregation in America, which many described as profoundly impactful.
The group also traveled to Monticello, once President Thomas Jefferson's historic home, and learned about his achievements in founding the United States. They also learned about stories of enslaved people in Monticello. After a few days in Charlottesville, participants took a bus to Washington, D.C., where they met representatives from the Department of State and the Bureau of Educational and Cultural Affairs (ECA) at Georgetown University. On that same day, participants also explored the Smithsonian National Museum of Natural History, visited numerous monuments and memorials, and even enjoyed a thrilling baseball game at Nationals Park.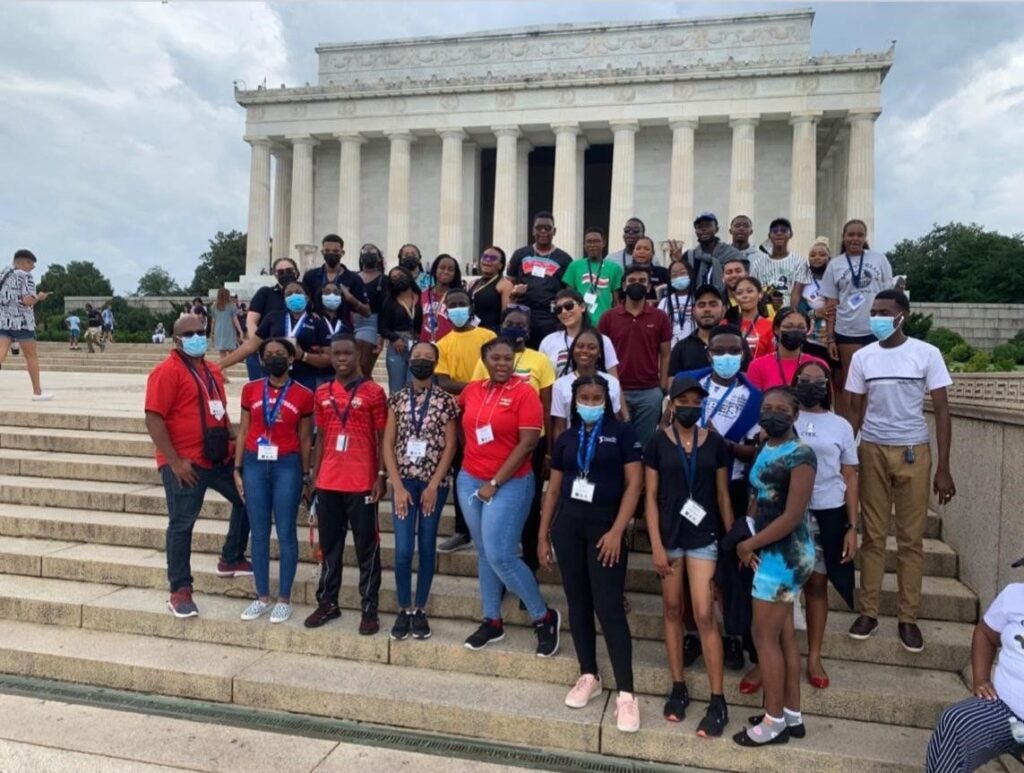 In the second part of the program, the Youth Ambassadors traveled to the Eastern Shore of Virginia and stayed in Wachapreague, a small town of 200 people. Surrounded by farmland and woods, participants' first stop was the Chesapeake Bay Foundation's Brock Environmental Center in Virginia Beach, where they learned about environmental advocacy. At the Chincoteague Chamber of Commerce, participants discussed the balance between ecological conservation efforts and tourism practices. Some participants even tried oysters for the first time at the Cherry Stone Oyster Aquafarm!  After fulfilling an activity-packed program and building new friendships, the Youth Ambassadors departed Virginia and returned to their home countries.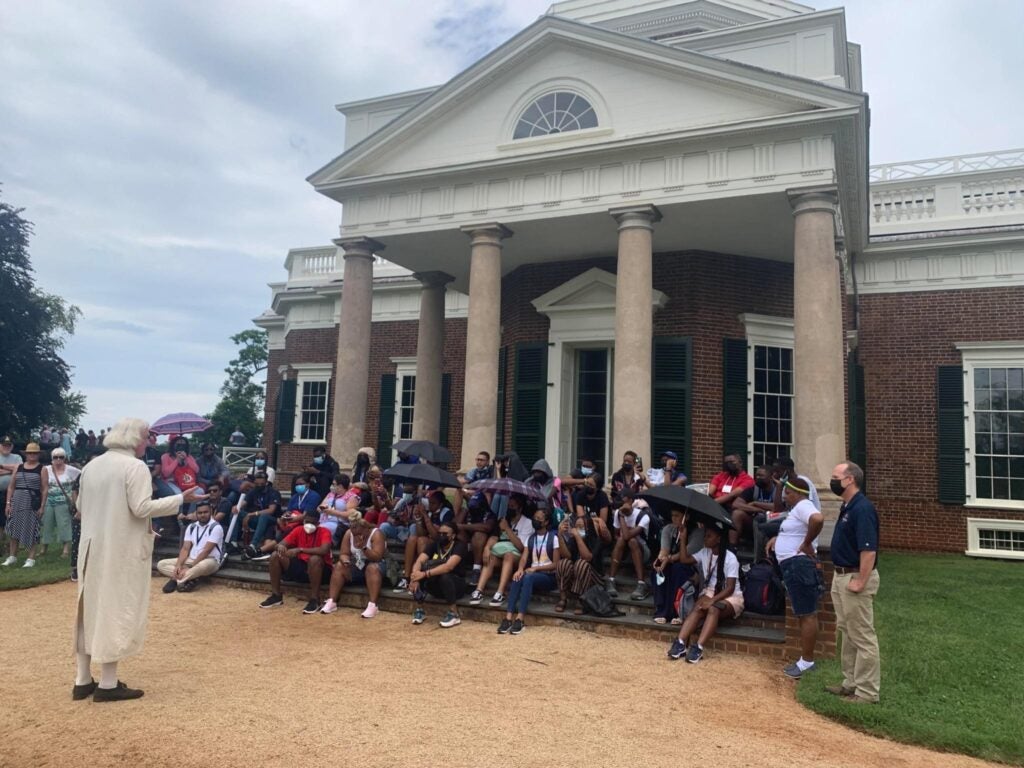 CIED is thrilled to resume international travel and welcome Youth Ambassadors to the United States again. The participants ended this fantastic educational and leadership experience inspired to impact their communities. This program is sponsored by the U.S. Department of State's Bureau of Educational and Cultural Affairs (new window).