The English Language Fellow Program Goes Coast to Coast
From the sunny hills of California to the regal empire state of New York, from the lakes of Minnesota all the way to the lone star state of Texas, representatives from the English Language Programs traveled from coast to coast to attend and present at regional TESOL conferences during the fall of 2015.
At these conferences, we met experienced educators across the country that are passionate about English language education and are looking for opportunities to expand their impact on the TESOL field.
Program staff and alumni presented and exhibited at the following conferences to share opportunities to live and teach abroad with the English Language Fellow Program:
Tri-Tesol Des Moines, WA Oct. 1-3
VATESOL Newport News, VA Oct. 10
MITESOL East Lansing, MI Oct. 9-10
MDTESOL Chestertown, MD Oct. 17
WATESOL Rockville, MD Oct. 17
SETESOL New Orleans, LA Oct. 21-24
MIDTESOL Iowa City, Iowa Oct. 22-25
TexTESOL San Antonia, TX Oct. 21-24
GATESOL Atlanta, GA Oct. 28-31
OHIOTESOL Columbus, OH Oct. 29-31
Carolinas TESOL Myrtle Beach, SC Nov. 4-6
COTESOL Aurora, CO Nov. 4-7
MinneTESOL Bloomington, MN Nov. 5-8
CATESOL Anaheim, CA Nov. 12-15
NYSTESOL White Plains, NY Nov. 12-14
The English Language Programs are a State Department initiative administered by Georgetown, CIED. To learn more, visit elprograms.org
---
Related Program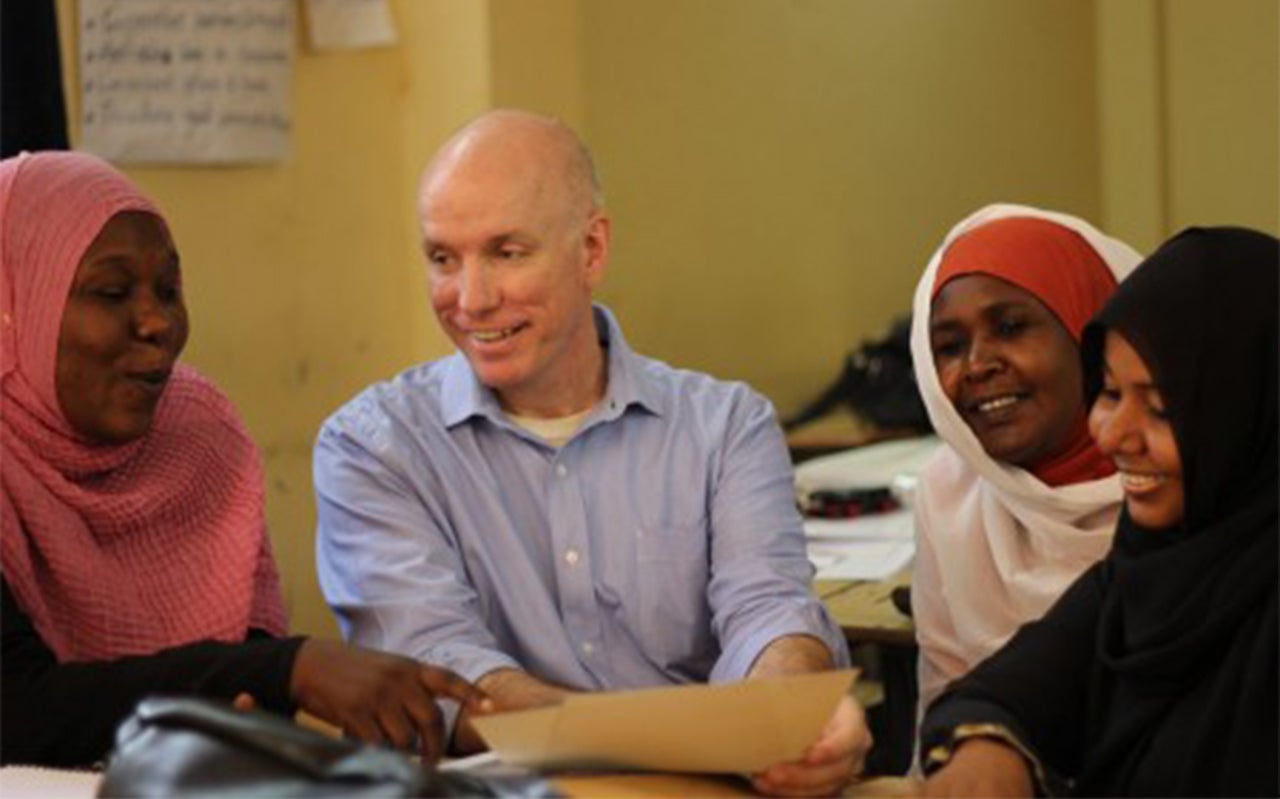 English Language Programs
The English Language Programs is a U.S. Department of State public diplomacy initiative that sends highly trained and qualified TESOL professionals to work at academic institutions around the world. Program participants teach English, train teachers, develop academic and cultural programs, and much more.
More