SEED Alum Protagonist of Award-Winning Documentary
Bartolomé Vázquez López is a teacher in a one-room multigrade school of indigenous education in the mountains of Chiapas, Mexico, and he knows that pedagogy is not based solely on textbooks nor fit behind the four walls of a classroom. A true sower of knowledge, Bartolomé untangles his philosophy and educational method in the award-winning documentary The Sower and becomes a beacon of hope for the creation of a humanistic model based on curiosity and love for the outside world.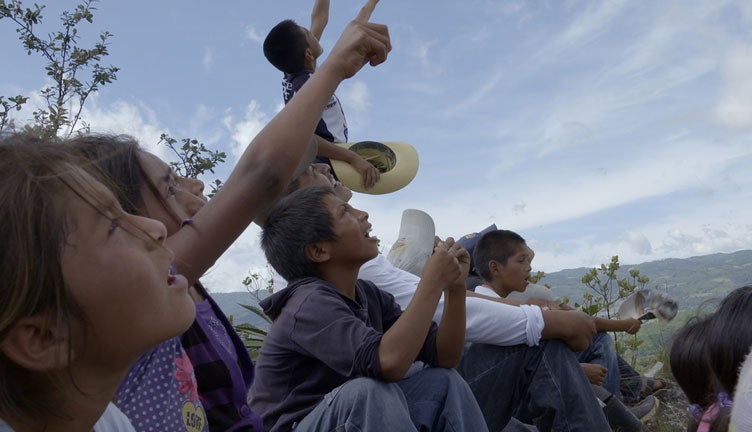 Bartolomé was a SEED Alum of teacher training at Arizona State University in 2005 in a scholarship program funded by USAID and administered by CIED.
---
Related Program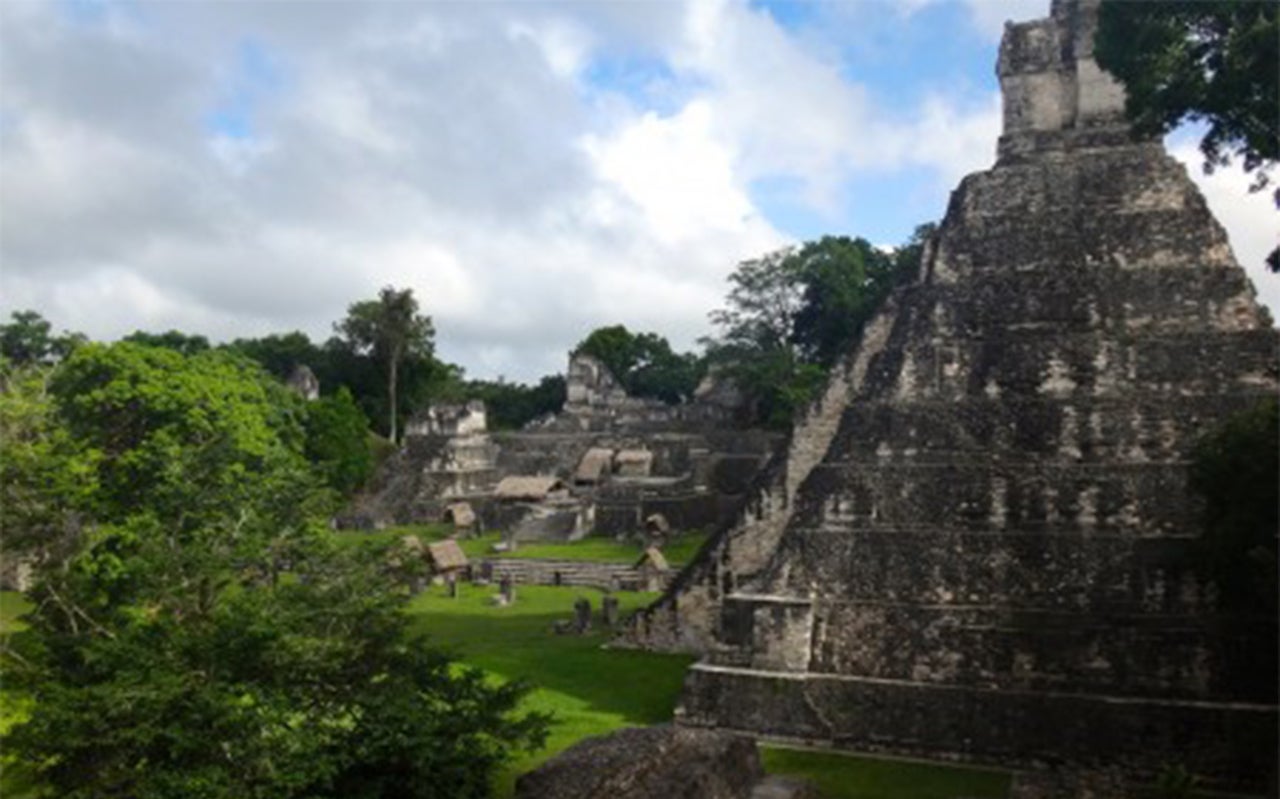 SEED Program
The SEED Program was a USAID sponsored exchange initiative that provides U.S.-based technical training to youth and community leaders. The program creates productive and mutually beneficial academic, economic, and social relationships that benefit people of the United States and the Latin American/Caribbean region.
More