MEPI Alumnus Develops Revolutionary Technology
Khaled Ghanayem, an alumnus of the MEPI Student Leaders Program, is leading the effort to help people with disabilities in Israel and across the world.
Khaled was an integral part of the team that launched a new technology based service initiative called "Go Ahead." Khaled and his team developed a revolutionary technology that helps smartphone users with mobility impairments gain better control of their devices. The project was brought to life by the collaborative efforts of Google, who sponsored the project with a grant for 1 million dollars, Beit Issie Shapiro, a leading Israeli organization that helps change lives of people with disabilities, and Sesame Enable, the start-up that developed the patented algorithms and app.
The technology gives those with disabilities the ability to control their phones and tablets simply by moving their head. You can see the inspirational result of their work here.
Khaled currently works as the State Level Coordinator for the Arab community. His responsibilities include establishing new partnership opportunities and locating people who can benefit from the service and training initiatives that they set up. He remembers fondly the time that he spent in Student Leaders Program at Georgetown CIED.
"The Student Leaders Program has had a big impact on my life in general and on my work in particular. Every time that I meet with an NGO or associations, I remember my training at Georgetown regarding leadership and positively influencing people. MEPI also played an integral role in fueling my spark for initiative and giving back to the community."

Khaled Ghanayem, MEPI Student Leaders alumnus
Funding for the Student Leaders Program is provided by the U.S. Department of State Bureau of Near Eastern Affairs Office of Assistance Coordination (NEA-AC).
---
Related Program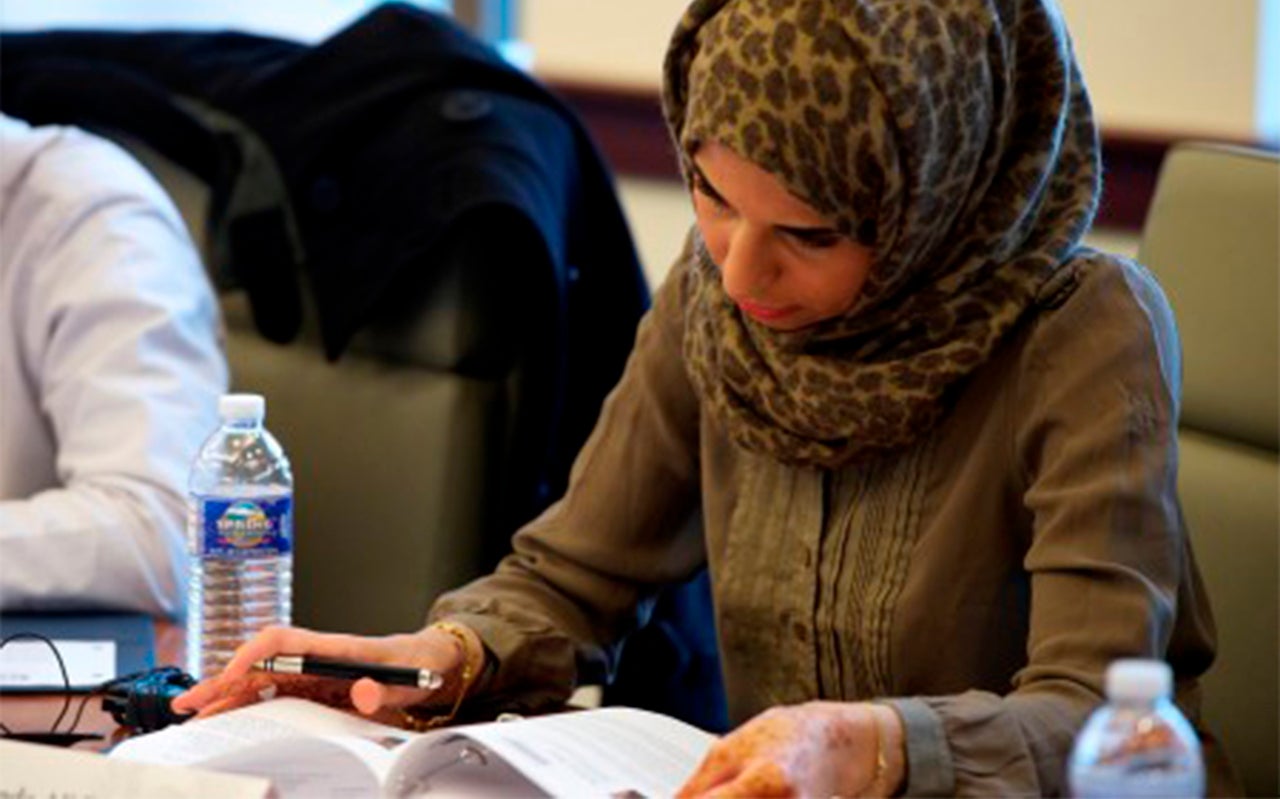 Student Leaders Program
The MEPI Student Leaders Program is a U.S. Department of State sponsored leadership program for undergraduate student leaders from the Middle East and North Africa. The CIED-designed curriculum allows students to develop leadership skills and expand their understanding of civil society and democratic leadership.
More