MEPI Student Leaders Program Alumni Celebrate 2020 Kickoff Reunion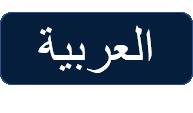 The Student Leaders Program (SLP) is a leadership development initiative aimed at preparing the next generation of leaders in Middle Eastern and North African countries. For nearly two decades, this program, funded by the U.S. Department of State's Middle East Partnership Initiative (MEPI), has trained over 1,400 undergraduate students from 19 countries across the MENA region to become engaged citizens and effective leaders. Given the challenges of COVID pandemic, program alumni have increasingly expressed the need to connect with their peers now more than ever.
On October 14, Georgetown University organized a virtual SLP alumni kickoff reunion via Zoom to build opportunities for collaboration and harness the enthusiasm to make meaningful and positive change. This pilot reunion brought SLP alumni together with MEPI Program staff, university representatives, and diplomats from the U.S. Embassy in Beirut, Lebanon. The reunion included the unveiling of the new SLP alumni engagement initiative logo, designed by Moneer AlWerfally (2018), and poetic recitations by alumni Baha' Ebdeir (2018) and Maysam Nassar (2017).
Dr. Rita Stephan (MEPI Director, pictured above) addressed the alumni with words of inspiration and support, encouraging the Student Leaders "to continue their civic and community activism." Alumni also had the opportunity to share how the SLP leadership training in the U.S. positively affected their lives and careers. Kaseem Al Shafiee (2007) shared that, "the COVID-19 pandemic has brought out the very best of us and our leadership skills."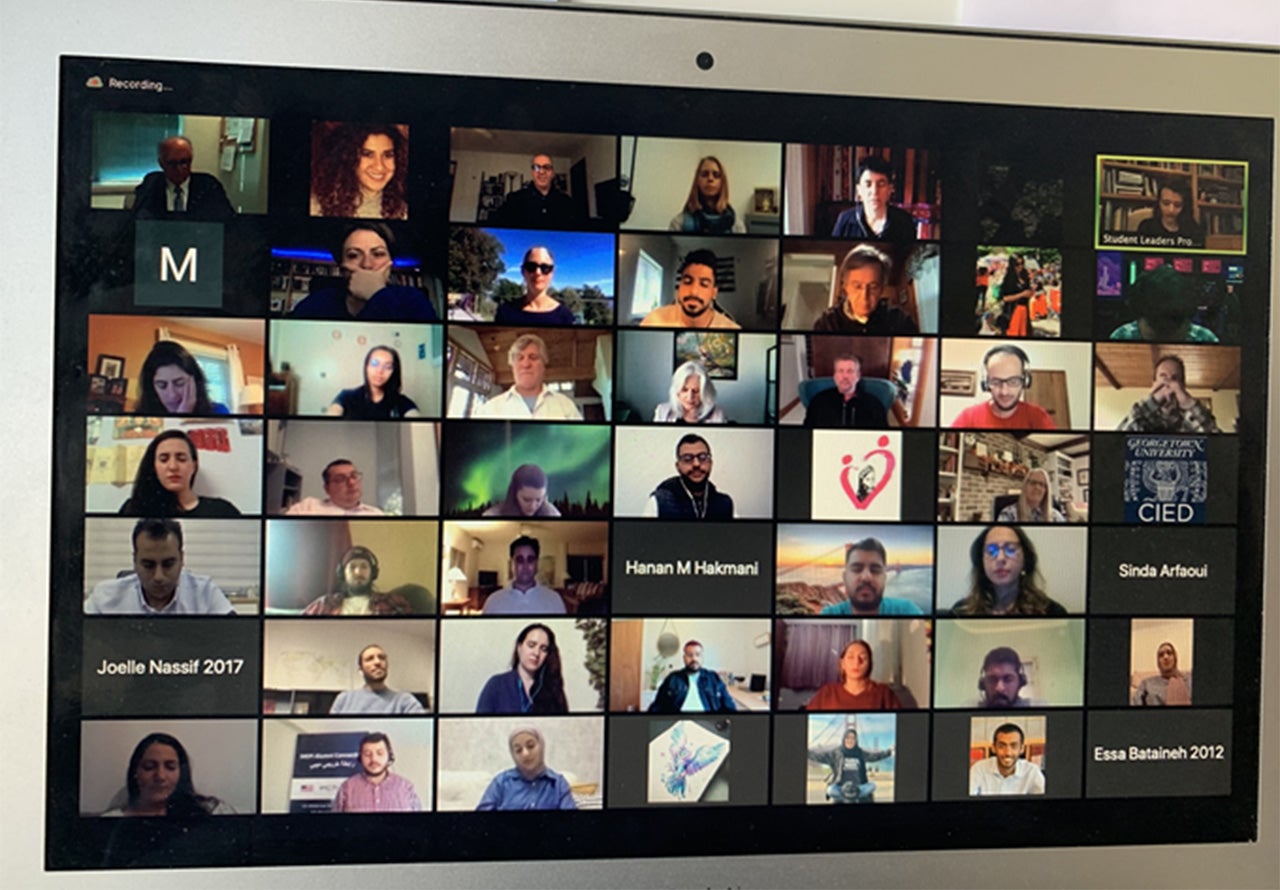 This kickoff reunion was one of many innovative alumni activities by Georgetown University and university partners [Montana State University, Portland State University, and the University of Delaware] that promote SLP alumni networking and civic engagement opportunities during the COVID-19 pandemic. Four additional alumni reunions by cohort years will take place in the coming months.
Funding for the Student Leaders Program is provided by the U.S. Department of State Bureau of Near Eastern Affairs Office of Assistance Coordination (NEA-AC).
---
Related Program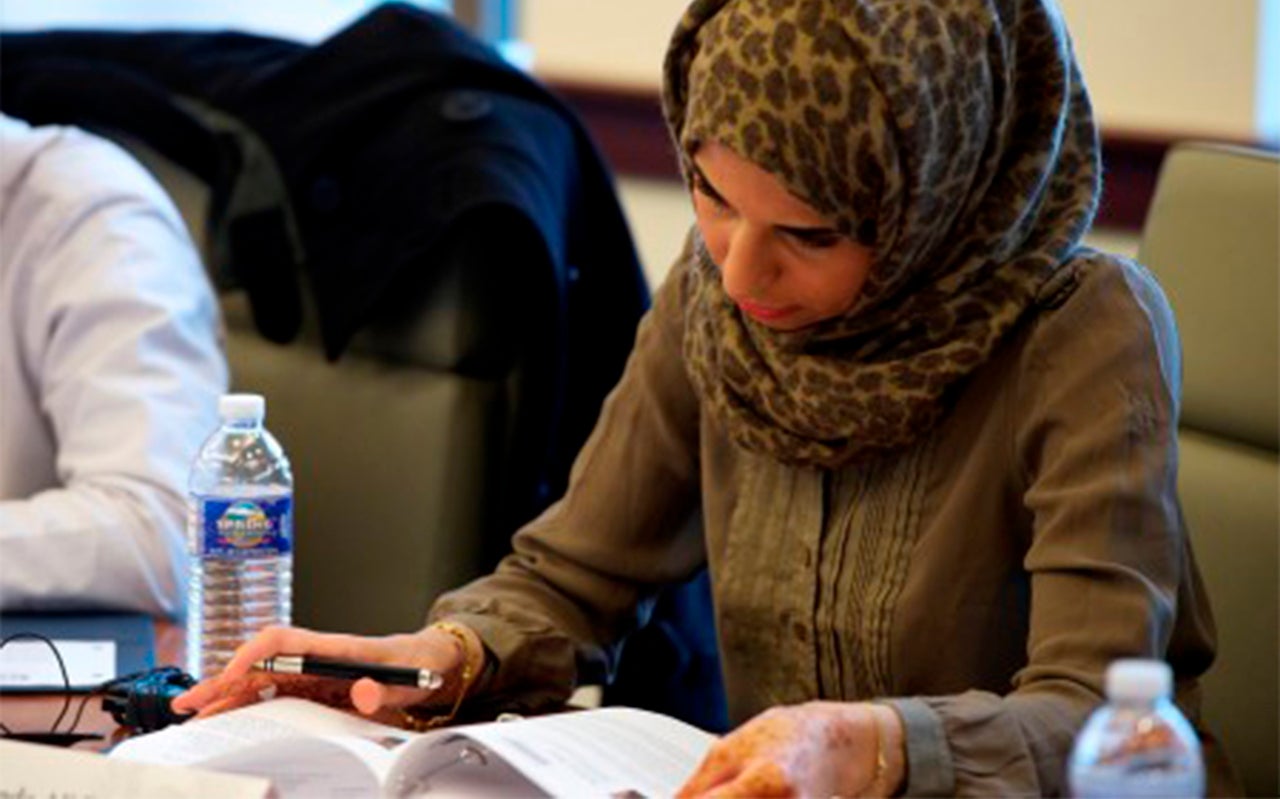 Student Leaders Program
The MEPI Student Leaders Program is a U.S. Department of State sponsored leadership program for undergraduate student leaders from the Middle East and North Africa. The CIED-designed curriculum allows students to develop leadership skills and expand their understanding of civil society and democratic leadership.
More