International Executive Program in Partnership with ESEUNE Business School
Posted in News | Tagged Gateway
This July, Gateway to Georgetown welcomed a group of MBA students from ESEUNE Business School for an enriching International Executive program. Over the course of one week, these students had the incredible opportunity to immerse themselves in the world of US business and entrepreneurship.
The students spent three days in Washington DC, participating in lectures by Dr. Jose Luis Guerrero (McDonough School of Business), Dr. Luis Bitencourt (Logggos Consultancy LLC), and Mr. Juan Carlos Montoya (Amazon Web Services), and working on case studies.
After their stay on the GU campus, they traveled to New York City, where they had the chance to meet with professionals specialized in the areas of business and marketing from Bloomberg and Goldman Sachs.
---
Related Program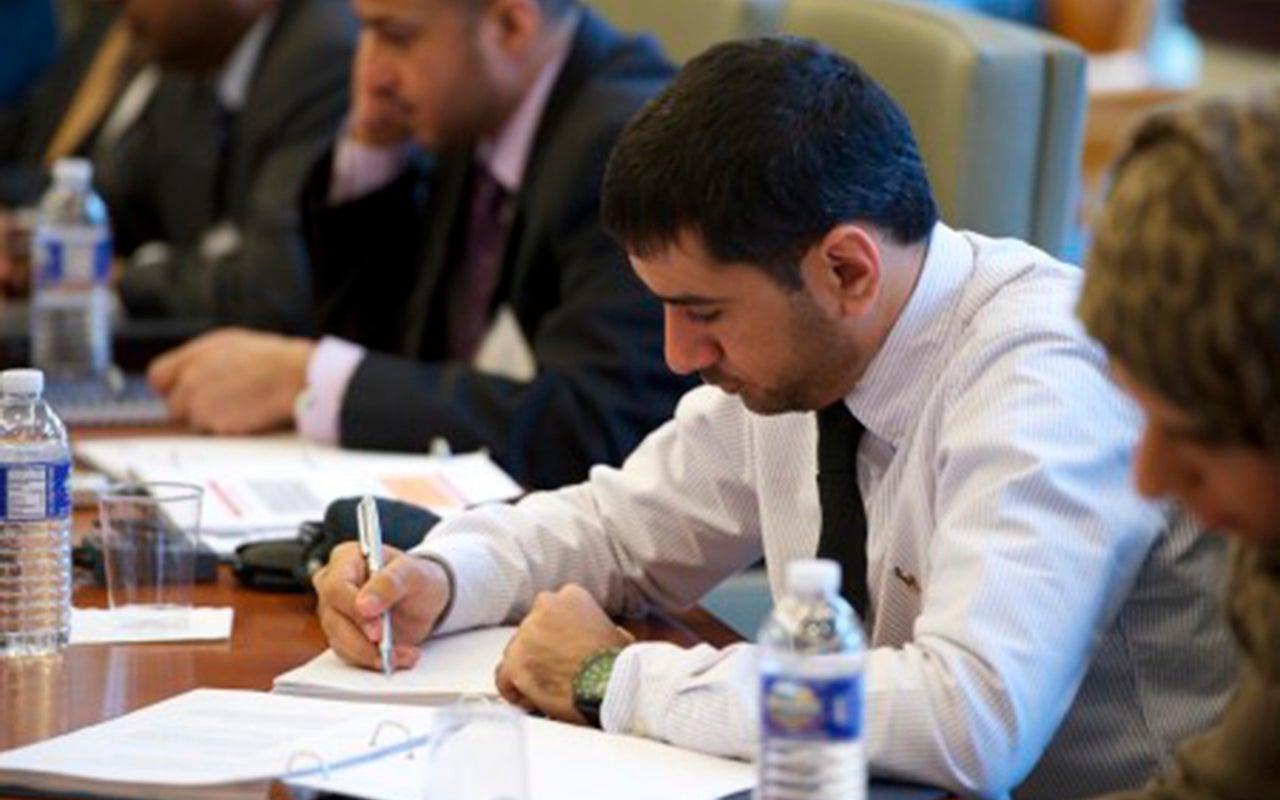 Gateway to Georgetown Programs
Gateway to Georgetown programs are tailored academic training and exchanges for participants from around the world. These programs bring groups of business executives, government officials, and students to Georgetown University for intensive academic instruction, professional networking, and cultural exposure to the United States.
More