New Politics and Governance program with Universidad de Navarra
Posted in News | Tagged Gateway
This past May, Gateway to Georgetown held its inaugural Politics and Governance program in collaboration with Universidad de Navarra, a private university located in Pamplona, Spain. Gateway to Georgetown implemented a two-week program providing in-depth exposure to the American political processes, U.S foreign policy initiatives, and the impact of critical events throughout American history.
Classes were led by faculty from Georgetown's Department of Government, McCourt School of Public Policy, Edmund A. Walsh School of Foreign Service, and McDonough School of Business.
To enhance the classroom learning, the program included site visit briefings with key institutions throughout Washington, DC, notably to the Department of State, the Cato Institute, and the U.S. Congress.
---
Related Program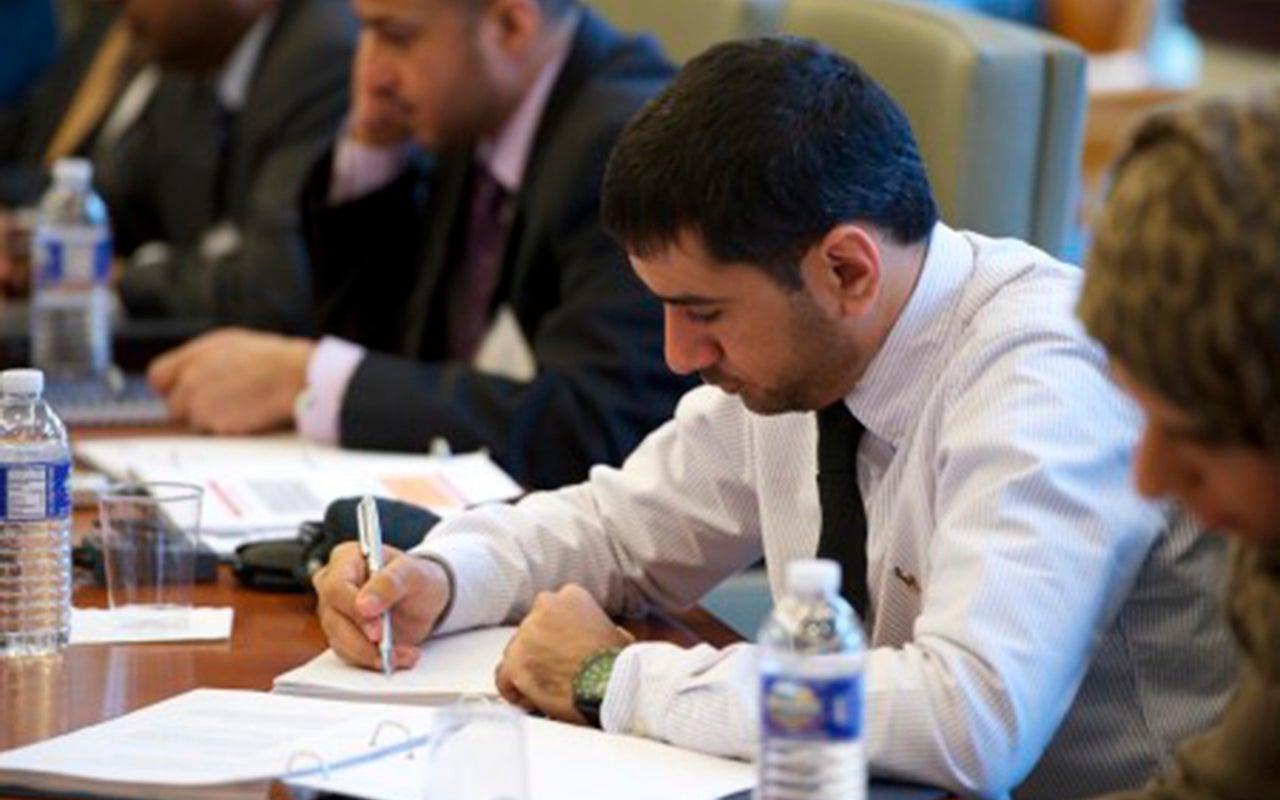 Gateway to Georgetown Programs
Gateway to Georgetown programs are tailored academic training and exchanges for participants from around the world. These programs bring groups of business executives, government officials, and students to Georgetown University for intensive academic instruction, professional networking, and cultural exposure to the United States.
More