French MBA Students Deepen Understanding of American Business and Society
Posted in News | Tagged Gateway
Over the course of three months, Gateway to Georgetown hosted nine programs on Business Management for graduate students from Université de Versailles Saint-Quentin-en-Yvelines (UVSQ) in France.
Now in its eleventh year, the one-week programs are designed specifically for current UVSQ students who want to deepen their global understanding of business in the United States and gain new perspectives about American society. The programs included four days of classes led by Georgetown's Department of Government and the McDonough School of Business, and a full day of guided visits to manufacturing plants in the DC metro area, including Chesapeake Bay Roasting Company, Canam Steel, and Pompeian, Inc.
Participant feedback of the 2019 spring and summer programs included the following two quotes from UVSQ students:
---
Related Program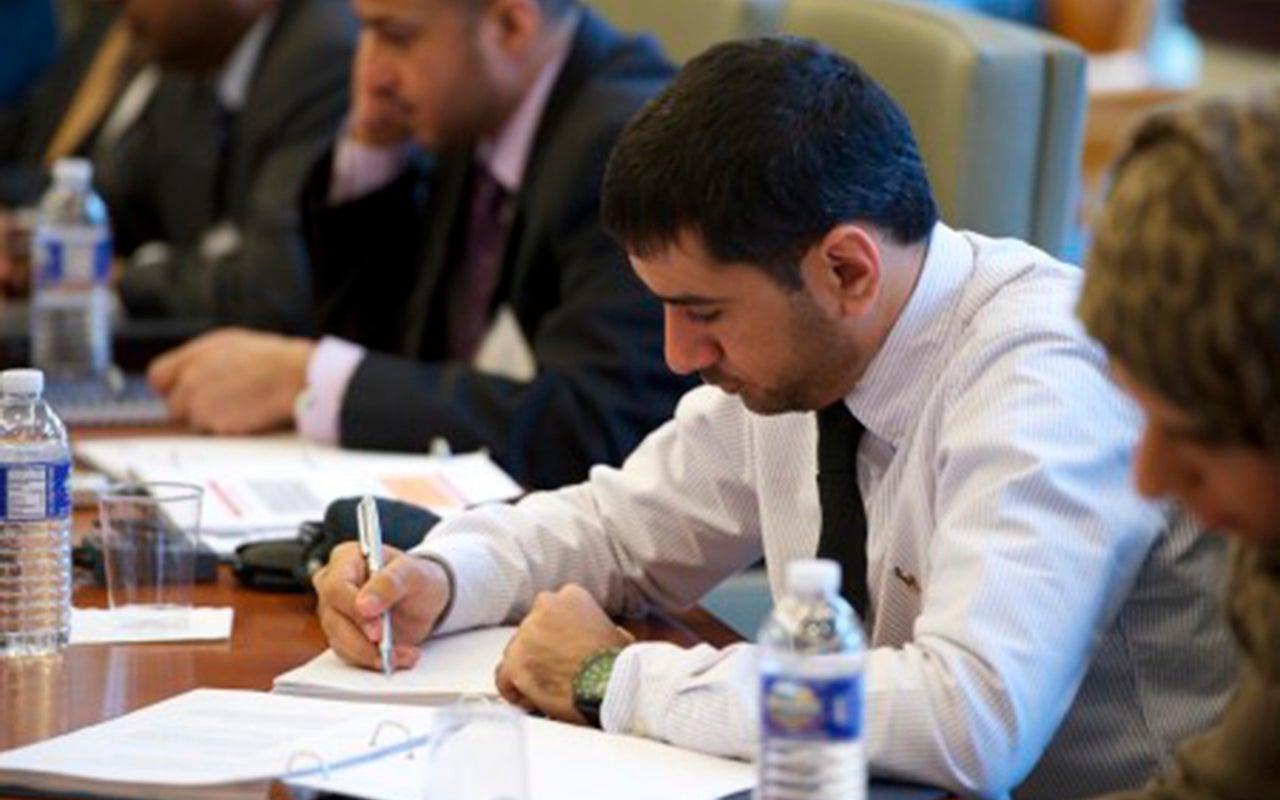 Gateway to Georgetown Programs
Gateway to Georgetown programs are tailored academic training and exchanges for participants from around the world. These programs bring groups of business executives, government officials, and students to Georgetown University for intensive academic instruction, professional networking, and cultural exposure to the United States.
More