Emerging Leaders Program in Collaboration with SNAC International
Posted in News | Tagged Gateway
Gateway to Georgetown held the inaugural Emerging Leaders Program (ELP) 2.0 in collaboration with SNAC International, the leading international trade association for the snack industry. Built upon the widely-attended ELP 1.0, Gateway created a 'next-level' program to continue the professional development journey for the snack industry's rising leaders.
The two-and-a-half daylong seminar was conducted at the Georgetown University Hotel and Conference Center from June 27-29, 2018. Forty-one of the snack industry's emerging leaders participated in the seminar that was led by two professors from Georgetown's McDonough School of Business (MSB) and the Director of Learning Development for Marriott International. This particular initiative was designed to help SNAC members learn key leadership skills to immediately take their professional development to the next level. The course also fostered networking between industry peers, suppliers and snack producers.
---
Related Program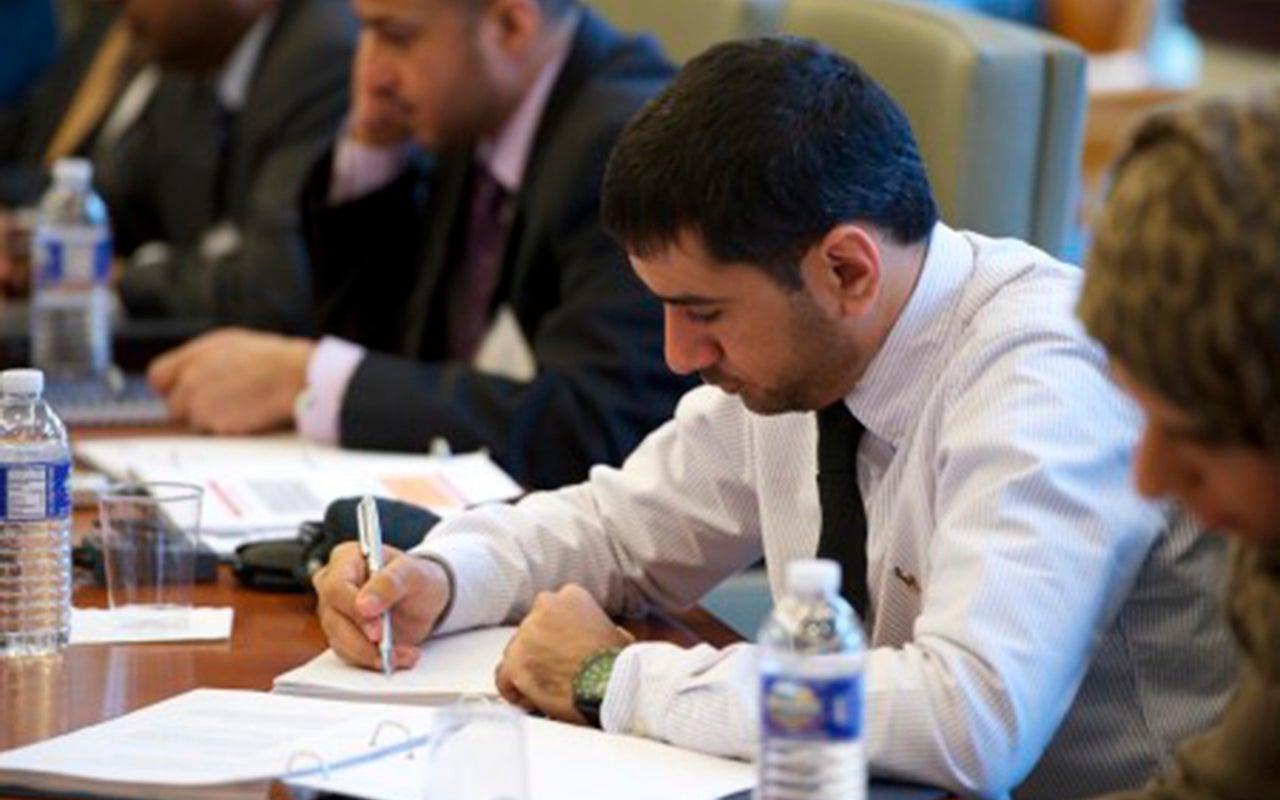 Gateway to Georgetown Programs
Gateway to Georgetown programs are tailored academic training and exchanges for participants from around the world. These programs bring groups of business executives, government officials, and students to Georgetown University for intensive academic instruction, professional networking, and cultural exposure to the United States.
More