Automation & Artificial Intelligence in the Era of COVID-19
Posted in News | Tagged Gateway
Gateway to Georgetown hosts inaugural Webinar with Georgetown University's Professor José Luis Guerrero Cusumano
On July 23, 2020, Gateway to Georgetown at the Center for Intercultural Education and Development (CIED) hosted the Webinar "A & AI: Automation and Artificial Intelligence in times of COVID-19" with Georgetown University's Professor Jose-Luis Guerrero. The Webinar is the first in a series that CIED will be hosting as a new way to engage partners virtually in global conversations.
In this Webinar, Professor Jose-Luis Guerrero explains how Automation and Artificial Intelligence (AI) plays an essential role in the progress and evolution of society. Ideas and projects are constantly developing, especially in these trying times. Professor Guerrero examines both the promise and the challenge of automation and AI in the workplace and outlines some of the critical issues that policy makers, companies, and individuals will need to solve for. Issues addressed in the presentation include:
How Automation and AI could affect jobs creation and elimination
How Automation has helped the challenges of the current and future pandemic
Realistic understanding of AI and how it can contribute to economic growth
How to train humans and machines to work together to boost efficiency
Skills needed to compete against/work with machines
The full Webinar is available here:
---
Related Program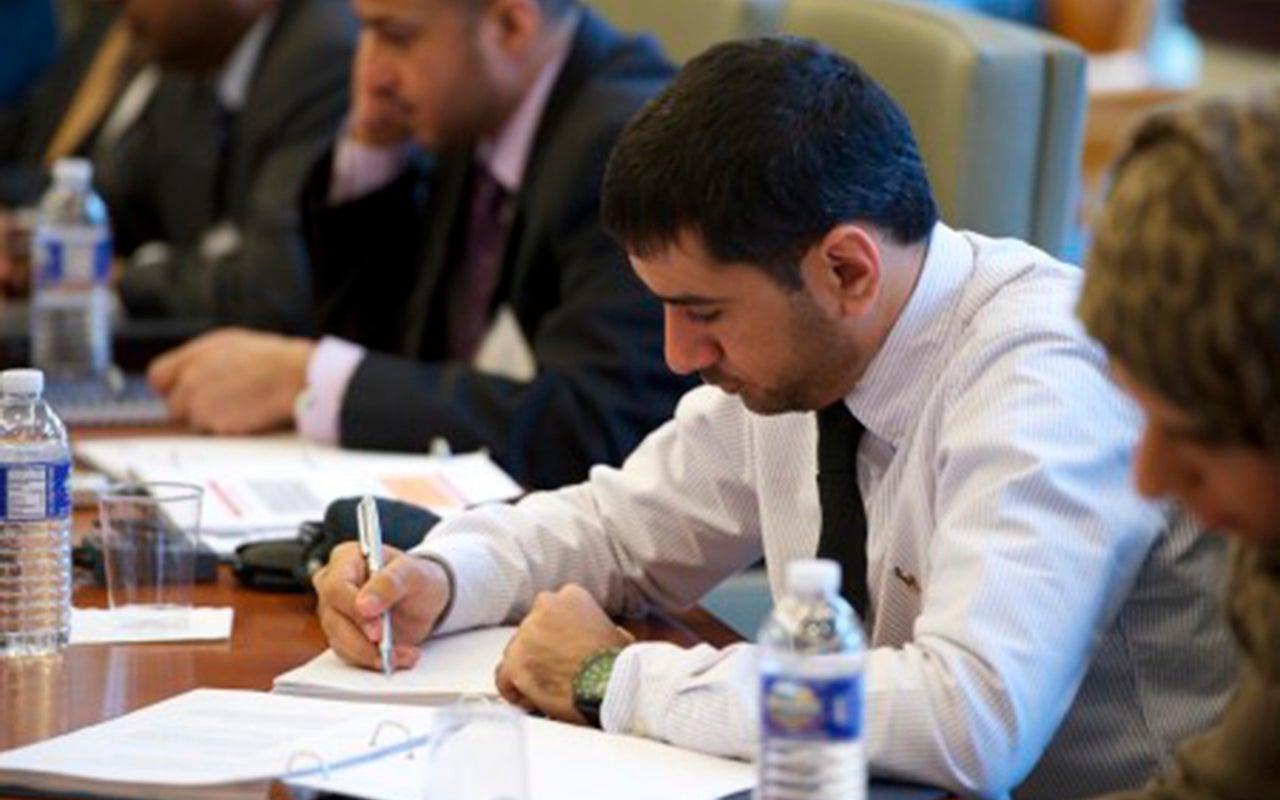 Gateway to Georgetown Programs
Gateway to Georgetown programs are tailored academic training and exchanges for participants from around the world. These programs bring groups of business executives, government officials, and students to Georgetown University for intensive academic instruction, professional networking, and cultural exposure to the United States.
More