Nadia Brown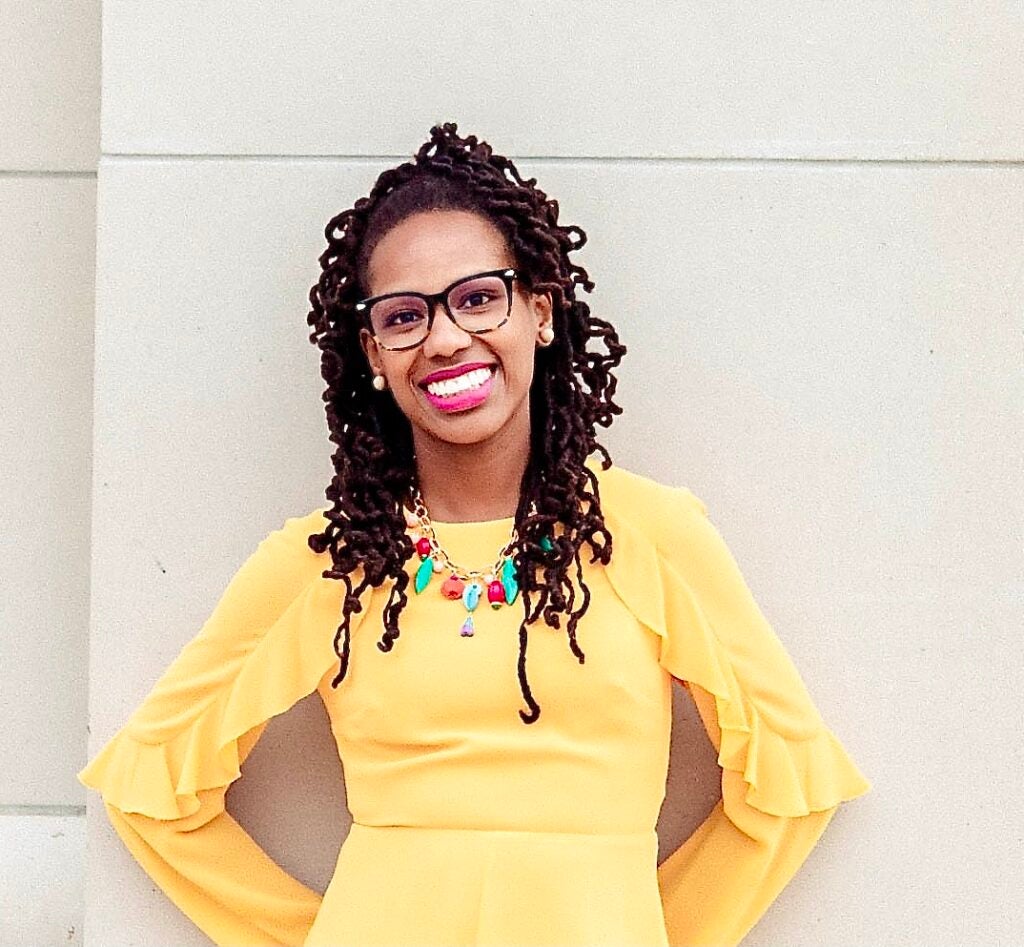 Dr. Nadia E. Brown is a professor of government, chair of the Women's and Gender Studies Program and affiliate in the African American Studies Program at Georgetown University.
She specializes in Black women's politics and holds a graduate certificate in women's and gender studies. Dr. Brown's research interests lie broadly in identity politics, legislative studies, and Black women's studies. While trained as a political scientist, her scholarship on intersectionality seeks to push beyond disciplinary constraints to think more holistically about the politics of identity.
She is the author or editor of several award winning books – including Sisters in the Statehouse: Black Women and Legislative Decision Making (Oxford University Press); Sister Style: The Politics of Appearance for Black Women Political Elites (with Danielle Lemi); Distinct Identities: Minority Women in U.S. Politics (with Sarah Allen Gershon, Routledge Press); The Politics of Protest: Readings on the Black Lives Matter Movement (with Ray Block, Jr. and Christopher Stout, Routledge Press); Approaching Democracy: American Government in Times of Challenge (with Larry Berman, Bruce Allen Murphy and Sarah Allen Gershon, Routledge Press).
Dr. Brown is part of the #MeTooPoliSci Collective where she spearheads efforts to stop sexual harassment in political science. Along with co-principal investigators, she is the recipient of a million-dollar grant from the National Science Foundation for their project titled "#MeTooPoliSci Leveraging a Professional Association to Address Sexual Harassment in Political Science." Dr. Brown is also an editor of The Monkey Cage, a political science blog in the Washington Post, and the lead editor of Politics, Groups and Identities.
Dr. Brown earned her Ph.D. in political science from Rutgers University.