Mike Mears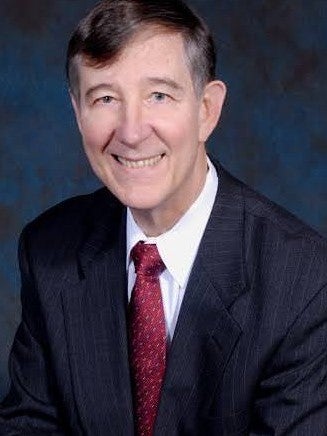 Mike Mears is a leadership speaker and consultant to government and private sector organizations. Along with his CIA operational experience, Mike founded and headed the CIA Leadership Academy. He retired as the Agency's Chief of Human Capital.
Prior to joining the CIA, Mike was senior vice president at GE Capital where he managed private equity funds, was a turnaround specialist, and a Six Sigma Black Belt. Before that, he launched eleven small business start-ups, and was president of a fast-food company. In the Army, Mike served as commander of a nuclear missile site, a general's aide, and as a combat platoon leader in Vietnam where he was decorated for valor.
He received the Kellogg School of Management achievement award, the National Security Agency's (NSA) highest award from its Directorate of Operations, and the CIA Distinguished Career Intelligence Medal. Mike received degrees from a B.S. from the U.S. Military Academy at West Point and an MBA from Harvard Business School.
Mike is the author of Leadership Elements: A Guide to Building Trust and is writing Mindbending! How great bosses plant mental seeds to inspire employees and change culture.