Michael Ryan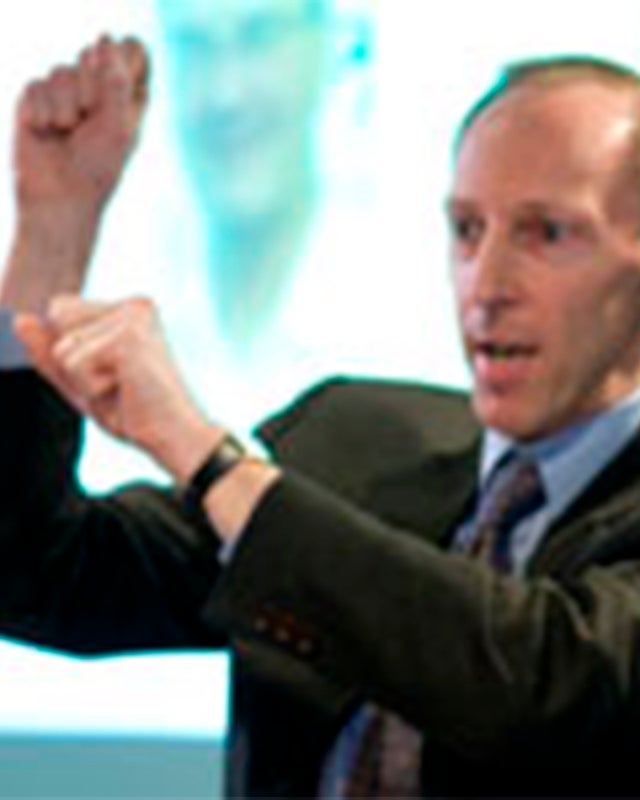 Michael P. Ryan (Ph.D., Michigan), lecturer, teaches and conducts research at Georgetown University's McDonough School of Business, Walsh School of Foreign Service, and Center for Intercultural Education and Development regarding international business strategy, government and institutions, and emerging economies. He advises the global capstone experiences of the MSB/SFS executive Master of International Business Policy program and the MSB Executive MBA program. He also advises the global business experiences of Executive MBAs with collaborators in Seoul, of MBAs with collaborators in Sao Paulo, and of students in the Master of Science in Management program with collaborators in Singapore. He thereby organizes curriculum-integrative projects for students regarding strategy, organization, and institutions conducted in collaborations with companies, nonprofit organizations, and multilateral institutions.
He contributed to the journal World Development a study regarding technology and intellectual property institution change in Brazil and the emergence of breakthrough technology innovators in Sao Paulo. He conducted field research in Uganda regarding the innovative development-assistance network governance model for HIV/AIDS. He studied creative cluster evolution through field research regarding innovative Bollywood producers in Mumbai. He contributed articles regarding international trade and intellectual property institutions and policy to the journals Asian Survey, International Studies Quarterly, Journal of World Intellectual Property, Journal of World Trade and the international law journals of American, Cardozo, Michigan, Northwestern, and Pennsylvania universities. He wrote two books in the 1990s, Knowledge Diplomacy: Global Competition and the Politics of Intellectual Property and Playing by the Rules: American Trade Power and Diplomacy in the Pacific.
He has lectured and conducted research in Algeria, Argentina, Barbados, Brazil, Bulgaria, Cameroon, Chile, China, Colombia, Croatia, the Dominican Republic, Egypt, Germany, Japan, Jordan, Kenya, Malaysia, New Zealand, Nigeria, Peru, the Palestinian Territories, the Philippines, the Republic of Korea, Singapore, South Africa, Taiwan, Tanzania, Thailand, Uganda, the United Arab Emirates, and in Geneva. He served on the faculty of the Michigan Business School, was a guest scholar at the Brookings Institution and a guest lecturer at China University of Law and Political Science, and founded a center regarding emerging economy creative and innovative industries and institutions at the George Washington University Law School. He is a member of the Cosmos Club.