Luis Bitencourt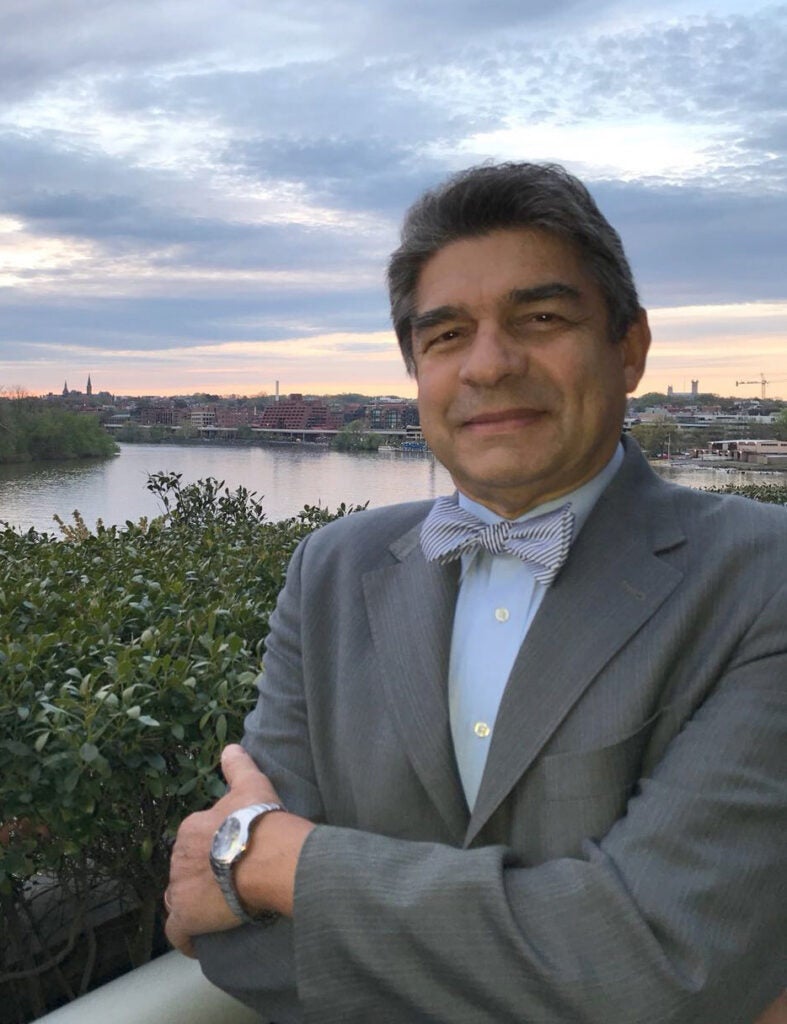 Dr. Luis Bitencourt is an expert in business strategy, innovation, and leadership. He is also a professor of international security and governance at the William J. Perry Center for Hemispheric Defense Studies. He was also the Director of the Brazil Institute at the Woodrow Wilson International Center for Scholars and a Senior Fellow at the Atlantic Council.
For most of his professional life, Dr. Bitencourt pursued two careers simultaneously. In the Brazilian federal administration, he performed several functions related to research and training in strategic planning, Total Quality in the Public Administration, and international security. At the Catholic University of Brasilia, Dr. Bitencourt was a professor and dean of the Faculty of Social Sciences. Luis also worked for the United Nations as a Regional Coordinator in East Timor, as a member of the Team of Electoral Experts in Tajikistan, and as a rapporteur for the UN Commission on Intervention and Sovereignty.
He has a Ph.D. and an M.A. in world politics from the Catholic University of America, and an M.A. in political science from the Universidade de Brasilia. His bachelor's degree is in mathematics. His research interests include business strategies for a globalized world, business intelligence, innovation and creativity, leadership and strategic planning.