Roque Viegas
Director, Finance and Administration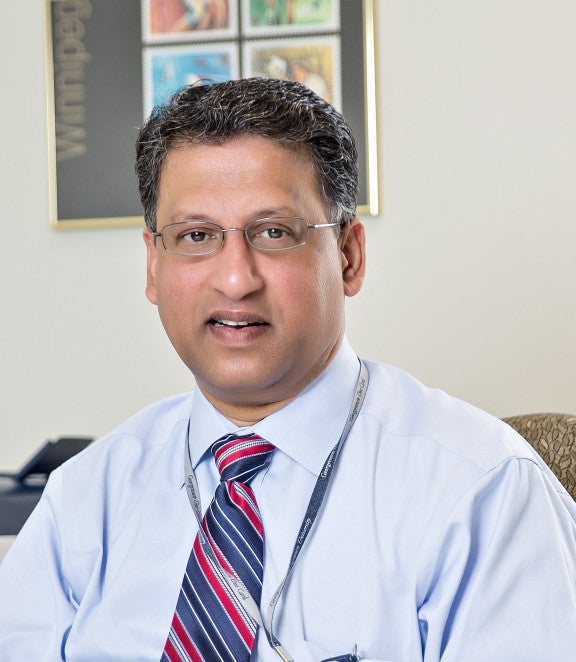 Roque Viegas has over 20 years of grant management experience. He joined CIED in 1989 working first as an Accountant and rising to become the Center's Director of Finance and Administration in charge of financial operations and administrative functions including Human Resources, strategic planning, and enterprise risk management. Prior to CIED, he worked for Hecht Company gaining valuable management experience as Supervisor of the Accounts Payable Import Department, and Senior Internal Auditor.
Mr. Viegas also has an illustrious career with USA Field Hockey coaching and developing players and technical officials over 20 years. He was inducted as an Honorary Member in the USA Field Hockey Hall of Fame in 2016 and currently serves on the Appointment Committee for the Pan American Hockey Federation.
Mr. Viegas is originally from Dar-es-Salaam, Tanzania, and lived in Goa, India. He is a certified Bookkeeper, holds a Diploma in Bookkeeping and Accounting from Fr. Agnel College of Arts and Commerce in Goa, India, and has a Certificate in Executive Business Management from Georgetown University.