Paul Silva
Director, MEPI Student Leaders Program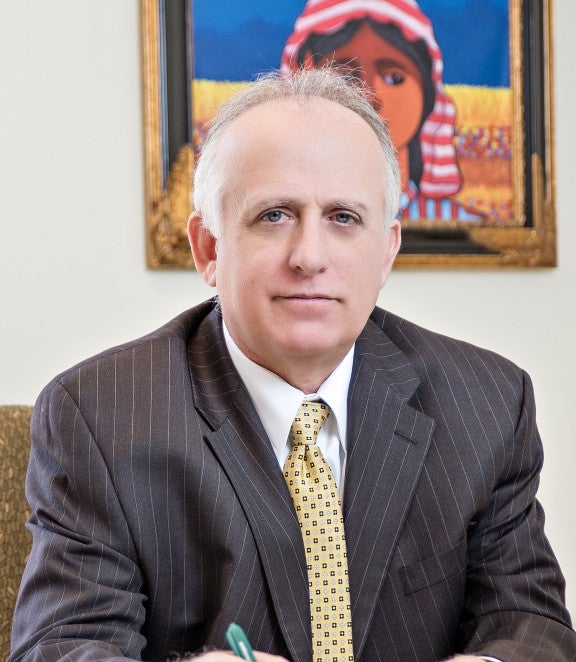 Paul Silva directs leadership and training programs for youth and professionals. He currently runs the Middle East Partnership Initiative (MEPI) Student Leaders program. Paul has also directed the Central America Youth Ambassadors program, the Scholarships for Education and Economic Development program, the Cuba Scholarship Program, the Indigenous and Afro-Latino Scholarship program and the FLEX Disabled Youth Leadership program.
Prior to his youth work with Georgetown University, Paul worked for the Hesperian Foundation in rural Mexico and was a two-term Peace Corps Volunteer in Chile and Paraguay focusing on developing disability education and business programs. Additionally, he worked as a consultant for Appropriate Technology International and the InterAmerican Foundation.
Originally from Petaluma, California, Paul has completed professional certificate programs in International Finance and International Business Management from Georgetown University and has a B.S. degree in Human Development from the University of California at Davis. He is also a Certified Research Administrator (CRA).