Magda Potocka
Director, English Language Programs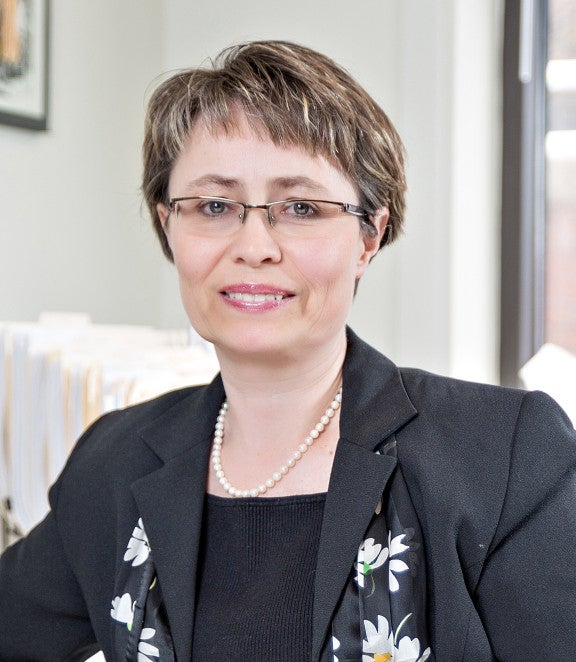 Magda Potocka manages all aspects of the English Language Programs, a U.S. Department of State funded public diplomacy program that sends U.S. English language educators on assignments in all regions of the world. She is responsible for ensuring effective program operations and compliance with all policy, programmatic, and reporting requirements.
As Program Director, Magda serves as CIED's primary liaison with the U.S. Department of State, U.S. Embassies and public-private partners on all matters of program policy and implementation. Her program oversight includes marketing and promotion; recruitment of applicants; monitoring of program participants while on assignment; as well as program evaluation, follow-on, and alumni relations.
Prior to working with the English Language Programs, Magda administered a variety of other programs at CIED including the East Central European Scholarship Program and the MEPI Leadership Institute.
Originally from Krakow, Poland, Magda has an MA degree in English/EFL from Jagiellonian University, Poland.