Chantal Santelices
Executive Director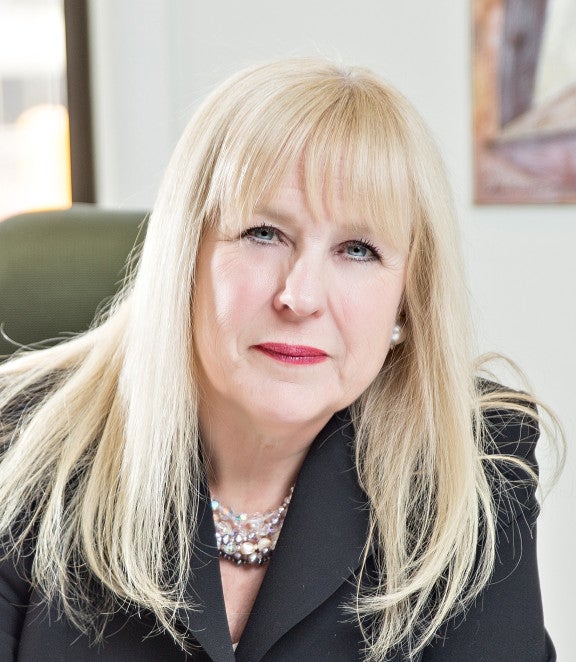 Chantal Santelices, CIED's Executive Director, came to Georgetown University in 1989 and has served the Center in several leadership roles, including as Director of the CASS Overseas Program and as CIED's Associate Director. She brings in-depth global expertise in international training, organizational development, small business development and export promotion.
Ms. Santelices provides strategic leadership to CIED and works closely with the Program Directors to ensure the highest quality management for all of CIED's programs. She also leads the dynamic growth of CIED's Gateway program by working with the Program Director and Georgetown University Professors to offer cutting edge international training. She works closely with the Director of Finance and Administration to oversee CIED's human resources and financial audits.
Raised in South Asia, Europe, and Latin America, she began her career as a Regional Development Specialist for the Organization of American States. Ms. Santelices holds a B.A. in Economics from Marymount College and an Executive MBA from the University of Maryland. She is a Certified Research Administrator (CRA).