Amy Telford
Director, Gateway to Georgetown Programs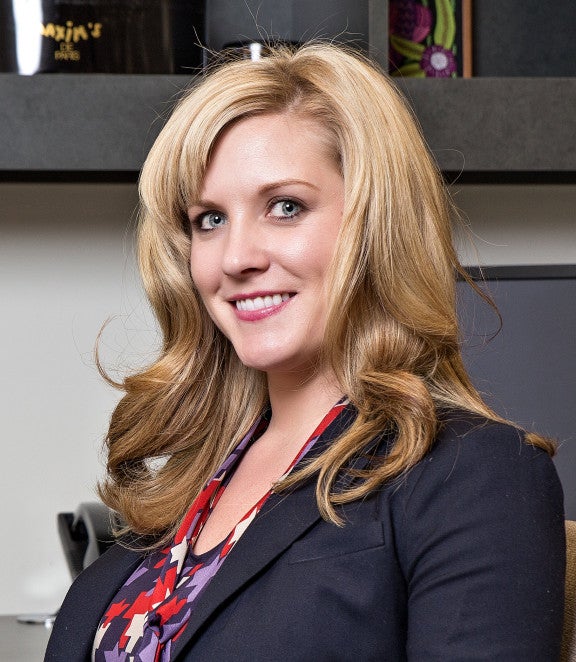 Amy Telford develops and directs the 25+ customized Gateway to Georgetown Programs that are delivered annually at Georgetown University. Her work centers on leading the team that manages the operation and delivery of tailored programs, as well as strategizing and implementing new systems and processes. In addition to directing internal projects. Amy works with clients around the world on program design and delivery with an eye on customer satisfaction.
Amy previously worked as program manager and coordinator at CIED implementing Gateway to Georgetown programs for clients around the world. Prior to CIED, Amy worked as a program coordinator and facilitator for the Congressional Youth Leadership Council in Washington, D.C.
Originally from Orlando, Florida, Amy has completed a professional certificate program in project management from Georgetown University and has a B.S. degree in psychology and sociology from Florida State University.