Eric Langenbacher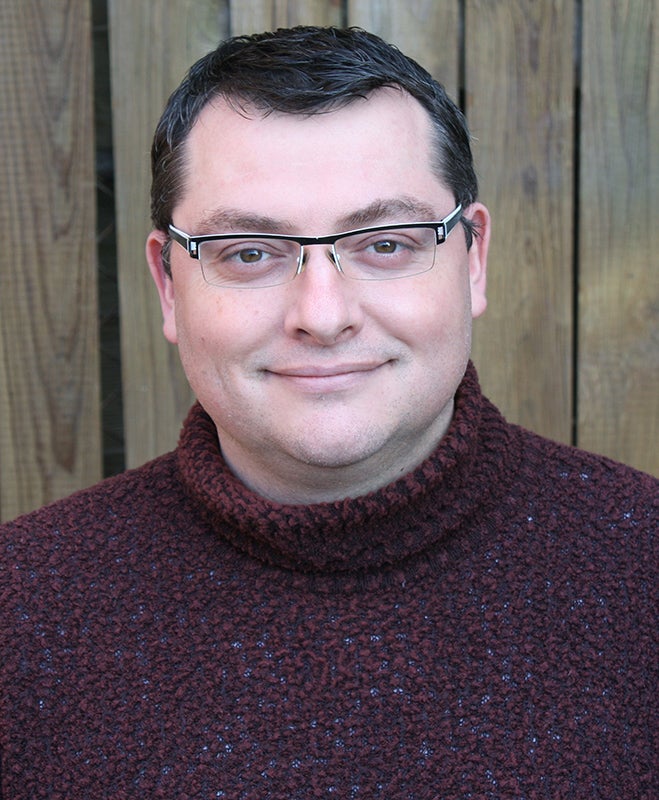 Eric Langenbacher is a Teaching Professor and Director of Honors and Special Programs in the Department of Government, Georgetown University. Langenbacher studied in Canada before completing his Ph.D. at Georgetown's Government Department in 2002. He has also taught at George Washington University, Washington College, the University of Navarre in Pamplona, Spain, the Universidad Rey Juan Carols in Madrid, and the Universidad Nacional de General San Martín, Buenos Aires, Argentina, and has given talks across the world in places like Austria, the U.K., Qatar, and China. He was selected Faculty Member of the Year by the School of Foreign Service in 2009 and was awarded a Fulbright grant in 1999-2000 and the Hopper Memorial Fellowship at Georgetown in 2000-2001.
His publications include Power and the Past: Collective Memory and International Relations (co-edited with Yossi Shain, 2010), From the Bonn to the Berlin Republic: Germany at the Twentieth Anniversary of Unification (co-edited with Jeffrey J. Anderson, 2010), Dynamics of Memory and Identity in Contemporary Europe (co-edited with Ruth Wittlinger and Bill Niven, 2013), The German Polity, 10th and 11th edition (co-authored with David Conradt, 2013, 2017), The Merkel Republic: The 2013 Bundestag Election and its Consequences (2015), and Twilight of the Merkel Era: Power and Politics in Germany after the 2017 Bundestag Election (2019).
He has planned and run dozens of short programs for groups from abroad, as well as for the U.S. Departments of State and Defense on a variety of topics pertaining to American and comparative politics, business, culture, and public policy. He is also Managing Editor of German Politics and Society, which is housed in Georgetown's BMW Center for German and European Studies.