Vanja Subašić
Posted in Case Studies
Sports Diplomacy Alum developed basketball program for youth with disabilities
Vanja Subašić organized a free school-based sports program in Teslić, Bosnia and Herzegovina for youth with physical and mental disabilities. A total of 55 students participated in the sports and empowerment program titled "The Little School of Sport." Vanja, along with his team of professionals, developed a special, modified program for youth with disabilities based on the Special Olympics. During the course of the two month program, Vanja and his team carried out dozens training seminars youth with physical and mental disabilities.
With the financial and administrative support of institutional partners, Vanja and his team were able to purchase quality sports equipment and accessories and provide excellent coaching and support the children. The sports program was extremely successful in promoting healthy living, especially for children with disabilities, as well as in showing the positive influence that sports can have.
Vanja is a career basketball coach, educator, and sports management professional, and this program was a perfect means for him to put his experience and passion into action. As the head basketball coach at the WBS Basketball Teslić Club, he works primarily with youth basketball players. He is also in charge of all aspects of physical education at Petar Petrović Njegoš Elementary School in Teslić and works for the professional school board.
This Sports Diplomacy program was made possible by the Bureau of Educational and Cultural Affairs of the U.S. Department of State, as well as the partnership between Georgetown University CIED and Nesto Vise, a non-profit organization in Bosnia.
---
Related Program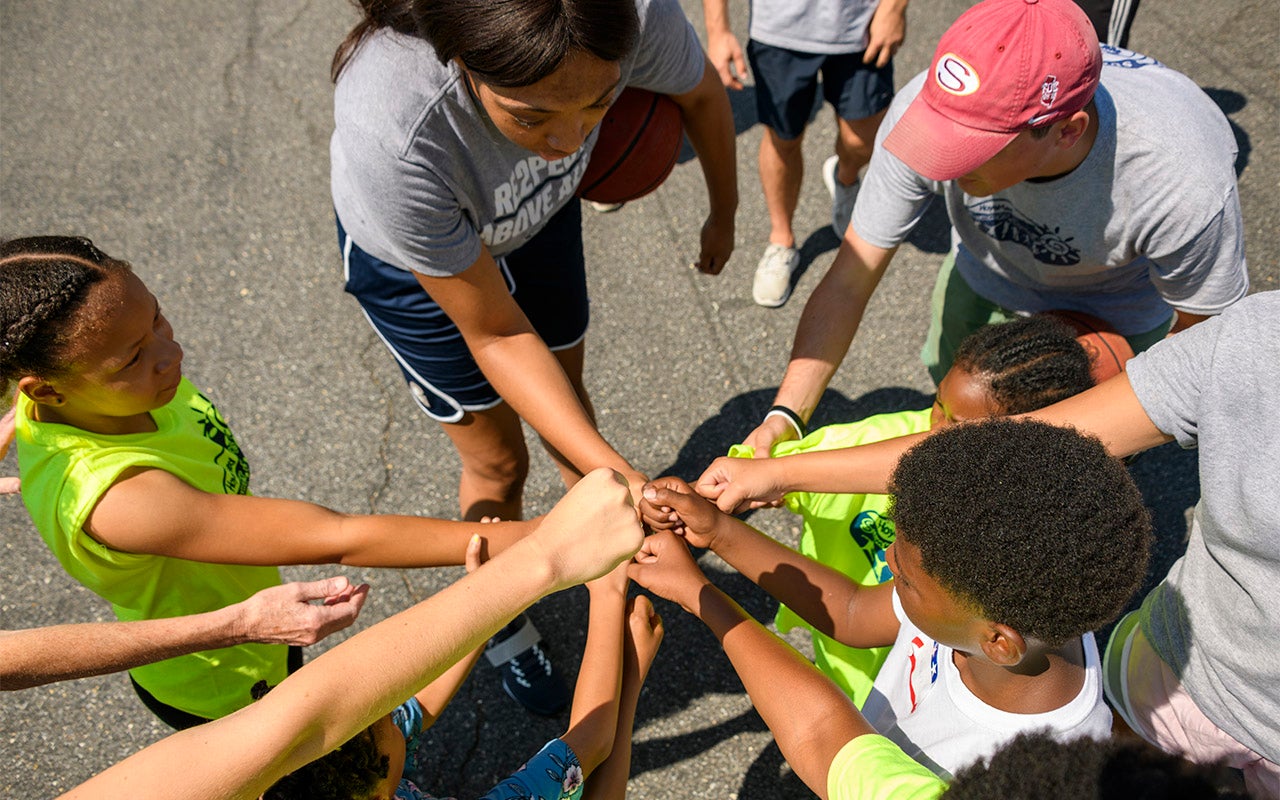 Sports Diplomacy
CIED's Sports Diplomacy programs are international people-to-people exchanges that build mutual understanding and cooperation through sports. Programs bring together those interested in sports, recreation, and leadership to promote tolerance, cooperation, and life skills using the platform of sports teamwork.
More