Surayj Gargoum
Posted in Case Studies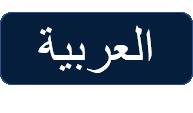 Surayj Gargoum, SLP Alumna, teaches about mental health with art therapy.
After developing an initiative focused around empowering students, workers, and underserved communities through mental health awareness with the Student Leaders Program, Surayj Gargoum has continued to serve her community by organizing workshops led by mental health professionals. Her project, the Kharabeish Initiative, hosts art therapy sessions to preserve wellbeing and promote creativity as a solution for daily struggles. Most recently, in May of 2023, she held a workshop during Mental Health Awareness Week focusing on anxiety reduction.
Surayj asks herself, "How can we keep our mental health in check?" Sessions led by mental health workers tackle emotions and their effects on daily life, the importance of self preservation, and solutions outside of the mental health clinic. During one session, an expressive artist shared their personal story with art and how it has impacted their life and wellbeing. Participants were then guided on using a brush, canvas, and colors, eventually sharing their individual art pieces and interpretations.
Surayj Gargoum has since joined forces with her fellow Hoya, Hassan Saad, creator of the SEED Foundation – مؤسسة بذرة, where they believe that youth empowerment is the key to developing flourishing communities.
Funding for the Student Leaders Program is provided by the U.S. Department of State Bureau of Near Eastern Affairs Office of Assistance Coordination (NEA-AC).
---
Related Program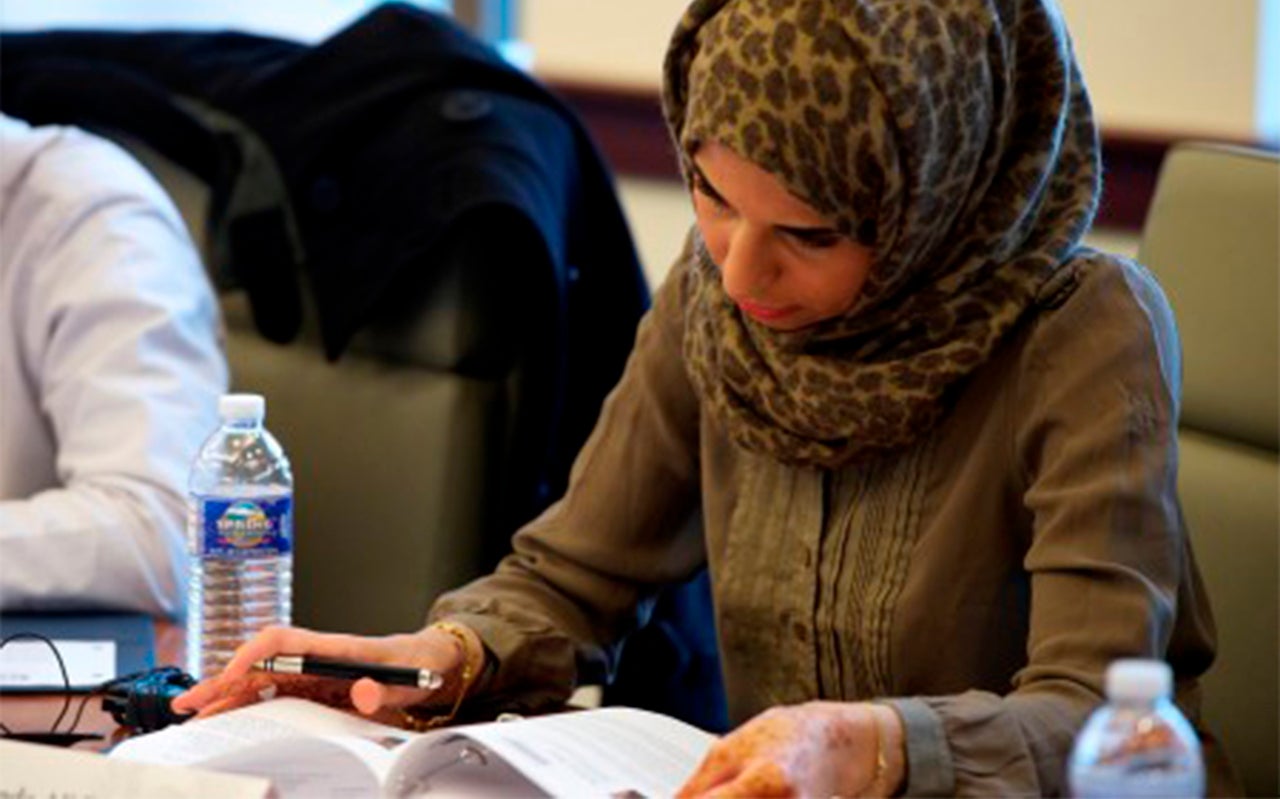 Student Leaders Program
The MEPI Student Leaders Program is a U.S. Department of State sponsored leadership program for undergraduate student leaders from the Middle East and North Africa. The CIED-designed curriculum allows students to develop leadership skills and expand their understanding of civil society and democratic leadership.
More