Sara Al Junaidi
Posted in Case Studies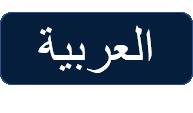 2022 MEPI alumna provides Yemeni women with training to enter the workforce.
Ms. Leader, a project created by Sara Al Junaidi, focuses on women's economic empowerment. The first meeting of Ms. Leader was held by the Massaha community and provided young women with the knowledge, skills, and resources necessary to join the workforce and start their own businesses. The project welcomed 25 young women between the ages of 17 and 25, from Aden, Yemen. After training, qualified participants were nominated to apprenticeships for at least 40 hours of training in local NGOs. In total, 24 trainees completed the program successfully and received education on entrepreneurship, professional writing, professional speaking, and leadership. All trainees created models for their business projects and CVs in Arabic and English.
Sara also helped found the Massaha community as a space to help young individuals follow their dreams and passions in a community where many are not equipped with the resources necessary for success in their academic and professional lives. The community seeks to increase the employment of Yemeni girls and women, encourage their places in leadership positions, and raise awareness among Yemeni women of their rights.
Funding for the Student Leaders Program is provided by the U.S. Department of State Bureau of Near Eastern Affairs Office of Assistance Coordination (NEA-AC).
---
Related Program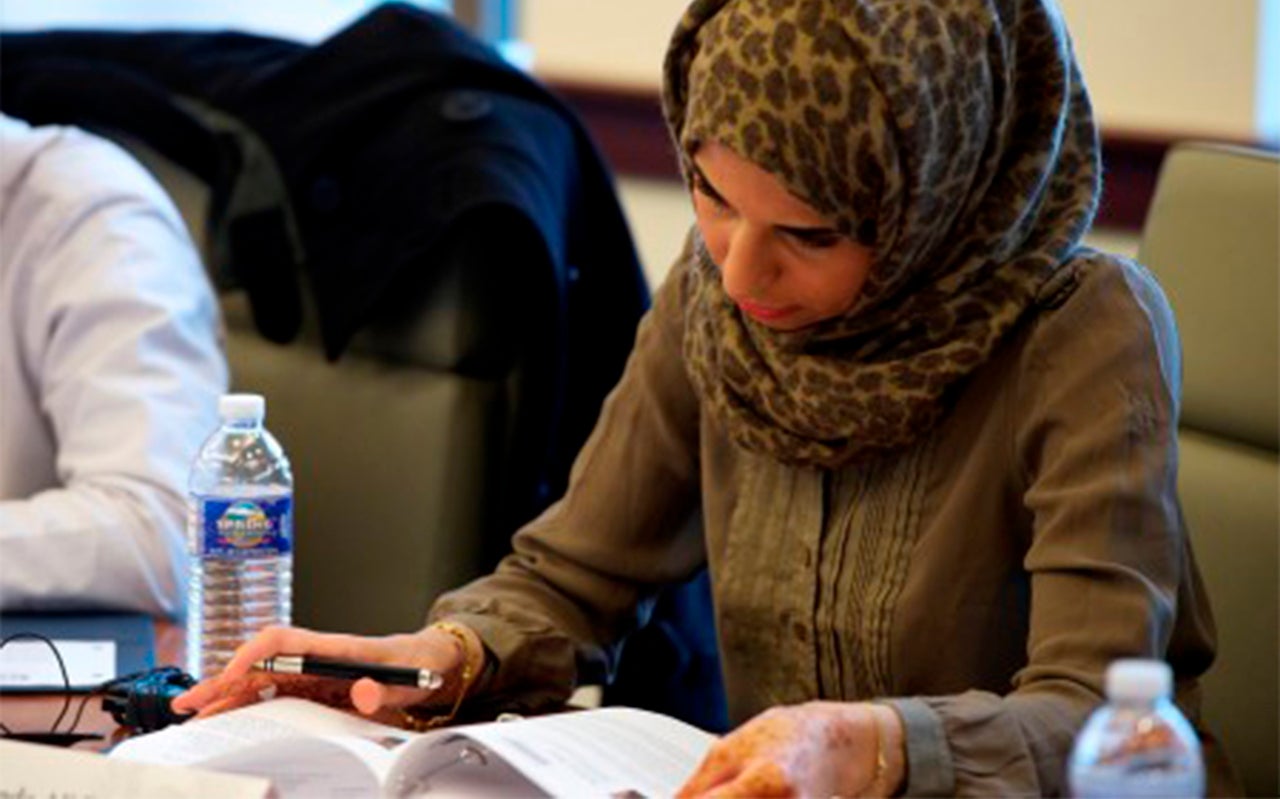 Student Leaders Program
The MEPI Student Leaders Program is a U.S. Department of State sponsored leadership program for undergraduate student leaders from the Middle East and North Africa. The CIED-designed curriculum allows students to develop leadership skills and expand their understanding of civil society and democratic leadership.
More