Mohammad Aljilani
Posted in Case Studies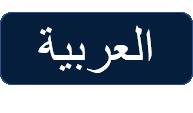 SLP alumnus pivots learning efforts in response to the COVID-19 pandemic
Mohammad Aljilani participated in the MEPI Student Leaders Program (SLP) at Portland State University in the summer of 2019 where he studied conflict resolution, leadership, democracy, and U.S institutions. Mohammad believes in the power of diversity and describes the lessons learned with the Student Leaders Program as "a new lifestyle." He shares that,
I have always taken initiative, but now after participating with MEPI, I find myself more effective, more concentrated on the target, and in possession of a new bigger network of alumni leadership connections.

Mohammad Aljilani – SLP alumnus
After his return to Jordan, Mohammad participated in the 2020 Hult Prize Challenge presenting ElectroGlobe, his SLP capstone project which aims to reduce carbon emissions and address the climate change problem by implementing the "Smart City" concept. He has also launched a new community initiative called GoGreen to increase local community awareness of sustainable energy. In addition to his two community engagement projects, Mohammad was in the last year of his Bachelor's degree and had applied for Engineering internships around the world. Unfortunately, all internship offers were cancelled due to the COVID-19 pandemic. In response to the cancelled opportunities, he applied SLP program lessons learned about adaptive and nimble leadership and pivoted his efforts to pursue online learning opportunities and is now working as a Data Scientist in the cutting-edge field of Artificial Intelligence.
In his free time, Mohammad is taking part in a Student Leader alumnus working group where they are creating a website where he will be able to share his knowledge of the Artificial Intelligence (AI) and Space Science fields. Mohammad dreams about leading global efforts in the Artificial Intelligence and Space Science fields and states,
The Student Leaders Program opened my eyes to the world and brought out treasures that were previously were hidden inside of me.

Mohammad Aljilani – SLP alumnus
The Student Leaders Program is directed by the Center for Intercultural Education and Development (CIED) of Georgetown University. Funding for the Student Leaders Program is provided by the U.S. Department of State Bureau of Near Eastern Affairs Office of Assistance Coordination (NEA-AC).
---
Related Program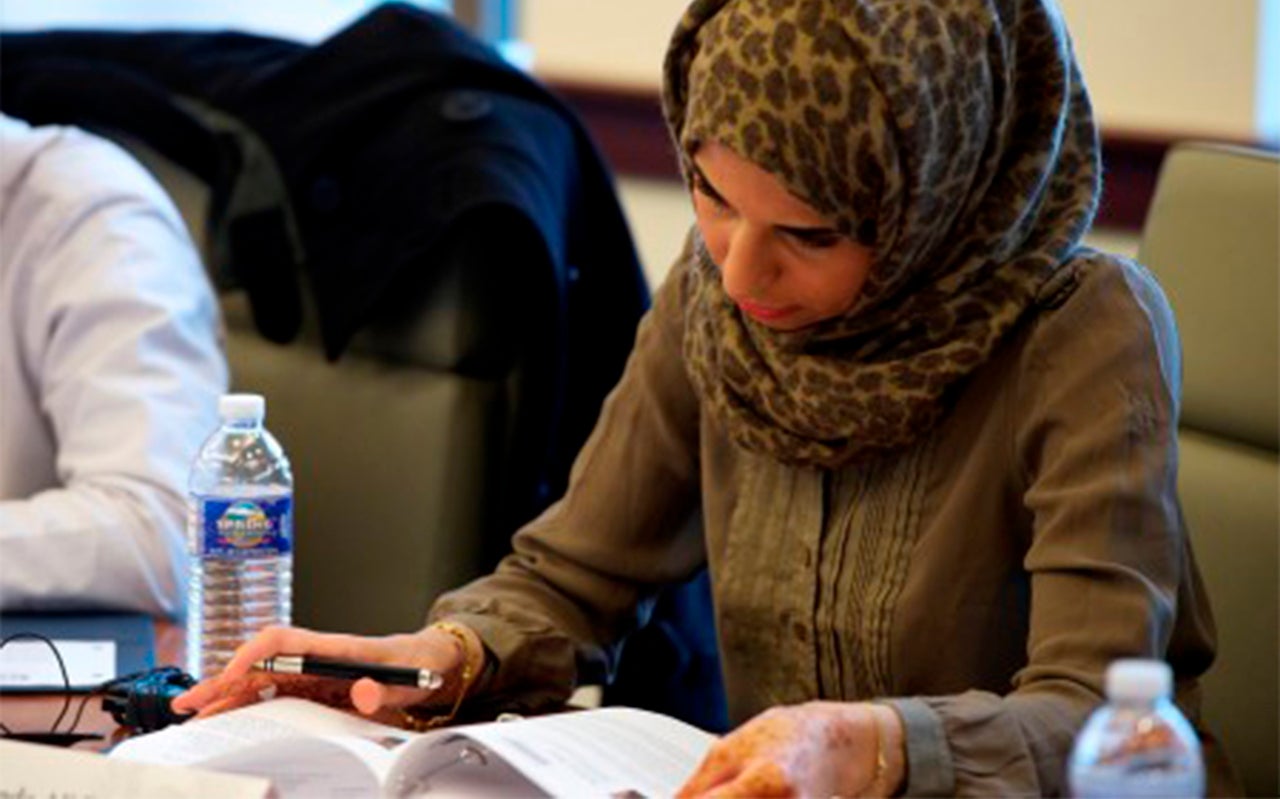 Student Leaders Program
The MEPI Student Leaders Program is a U.S. Department of State sponsored leadership program for undergraduate student leaders from the Middle East and North Africa. The CIED-designed curriculum allows students to develop leadership skills and expand their understanding of civil society and democratic leadership.
More