Imane El Hadiri
Posted in Case Studies
Imane El Hadiri is a recent graduate of ISM-IAE Université de Versailles St. Quentin where she received her Masters in Management while acquiring two years of professional experience through work-study programs.
Imane attended Gateway to Georgetown's virtual Managing in a Global Context program which included a blend of pre-recorded and live lectures led by Georgetown faculty and live virtual briefings with professionals in the DC Metro area.
"Attending Georgetown's Managing in a Global Context Program was an opportunity for me to enhance my professional and managerial knowledge and capacities. This seminar also allows me to rediscover the American culture and particularly the American way of managing.

Thanks to the availability and professionalism of the lecturers, we were able to discuss several topics and highlight several discrepancies between French and American management.

This experience was one of the most rewarding I have ever had, and enabled me to fully understand the significance of cultural differences and their benefits in a management context.

Therefore, I consider this seminar as a stepping stone that will allow me to propel myself towards new horizons such as the management of international relations, for example. The program is also a way for me to evolve professionally and to participate in international projects."

Imane El Hadiri, Université de Versailles St. Quentin
---
Related Program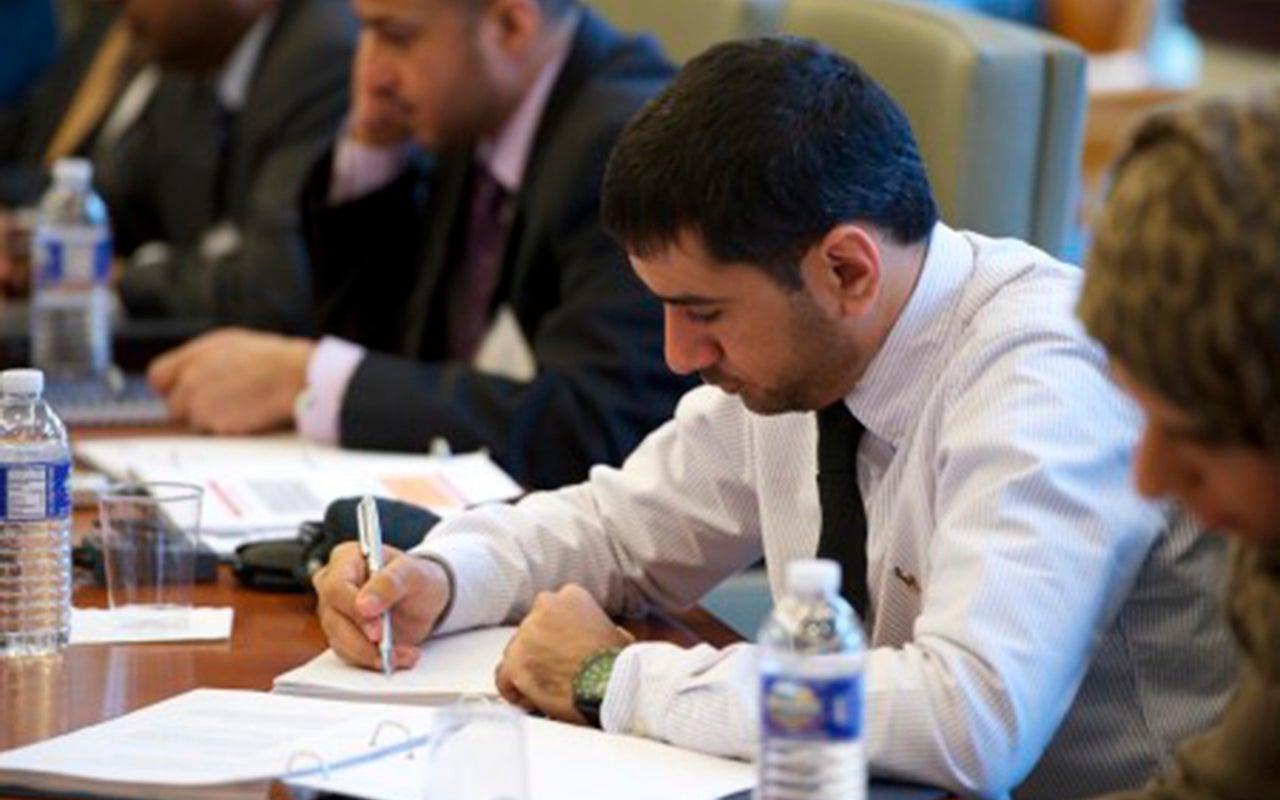 Gateway to Georgetown Programs
Gateway to Georgetown programs are tailored academic training and exchanges for participants from around the world. These programs bring groups of business executives, government officials, and students to Georgetown University for intensive academic instruction, professional networking, and cultural exposure to the United States.
More