Ekram Aljadidi
Posted in Case Studies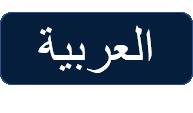 2017 SLP Alumna creates extra-curricular programs to inspire 67 children in Tripoli, Libya, to seek out knowledge
Ekram Aljadidi participated in the 2017 Student Leaders Program at Montana State University where she learned about leadership development, team-building, effective communication and time management, and project formulation. During her SL Program, she developed a Community Engagement Plan (CEP), called the Young Heroes Program, designed to positively engage youth, aged 8 to 13 years old, in her home community in Libya.
Upon her return to Libya, Ekram started her project to implement an educational, cultural, and recreational non-profit club for children in her home city of Tripoli. She identified and recruited a team of 25 volunteers to work with 67 children over the course of a four-week period. Activities took place for eight hours per day, from Saturday to Thursday and children were divided into three groups based on their ages. Mornings began with educational programs covering a wide range of lessons including Nanotechnology, astronomy, environmental issues, thinking outside-the-box, the art of dialogue, basic legal ethics, and girl's empowerment. The children also received special focus workshops on photography, robotics, public speaking, and creative writing. In the evenings, children had the opportunity to choose between chess, fine arts classes, or physical activity such as taekwondo and basketball.
In addition to these activities, volunteers took participants on field trips to places such as the Renewable Energies Center and the Silphium Center for Entertainment. Following the four-week program, all participants reported they felt more creative, happy, and empowered.
Ekram reports that the Student Leaders Program helped her:
Expand [my] network and public relations and gain a priceless team, with many offers of partnership and cooperation in the field of education and culture.

Ekram Aljadidi, 2017 SLP Alumna
After she completes her last year as an Electronics Engineering Student at the University of Tripoli, Ekram plans to continue building her network to keep improving educational conditions for children in her country.
Funding for the Student Leaders Program is provided by the U.S. Department of State Bureau of Near Eastern Affairs Office of Assistance Coordination (NEA-AC).
---
Related Program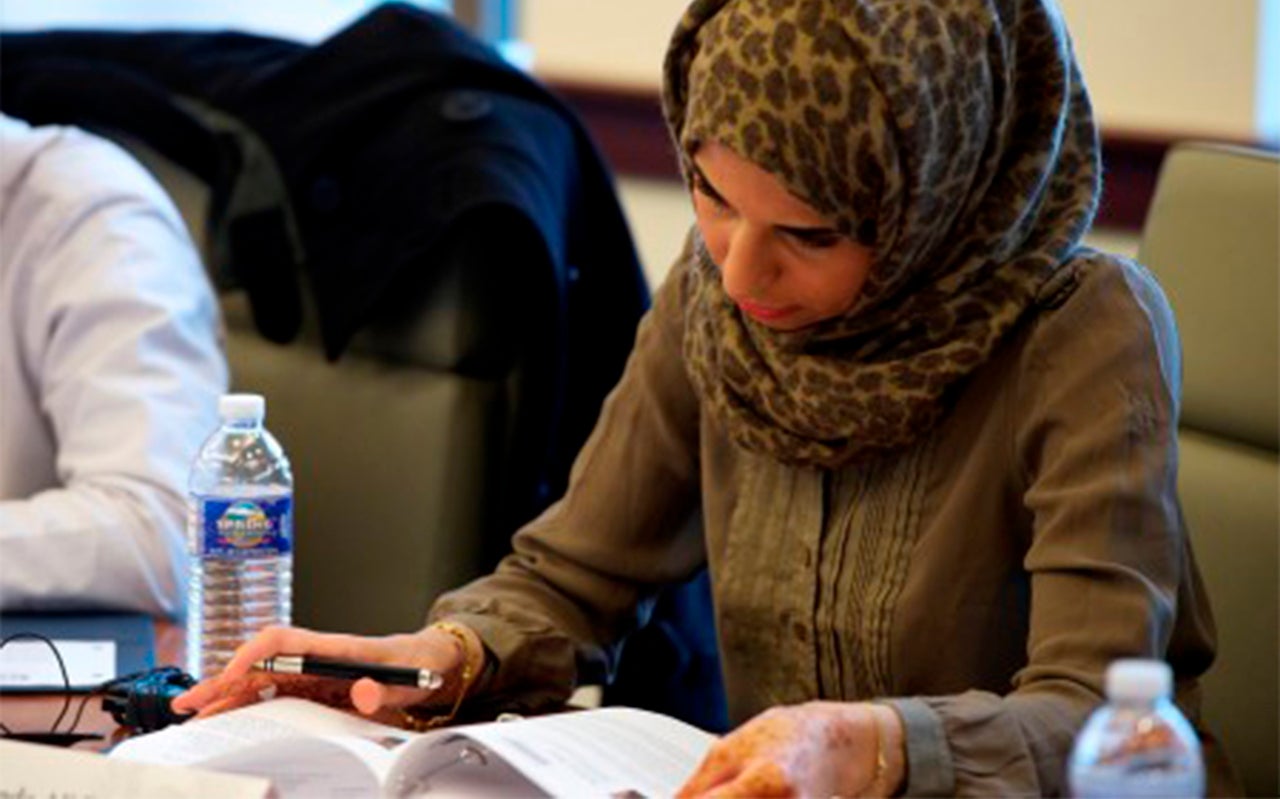 Student Leaders Program
The MEPI Student Leaders Program is a U.S. Department of State sponsored leadership program for undergraduate student leaders from the Middle East and North Africa. The CIED-designed curriculum allows students to develop leadership skills and expand their understanding of civil society and democratic leadership.
More