Antonio Bahkos
Posted in Case Studies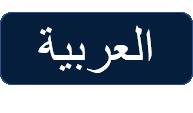 2021 MEPI alumnus teaches his community's business owners financial literacy
Since his involvement in the MEPI Student Leaders program in 2021, alumnus Antonio Bahkos earned his MBA from the Lebanese American University. He is now a certified financial modeling and valuation analyst, using his expertise to aid individuals and businesses. Since becoming certified, he has coached more than 10,000 people.
Antonio also serves as a student advisor with the USAID – Higher Education Scholarship Management Team at the Lebanese American University. Likewise, he is the founder of the Leadership Empowerment Education Program, an intensive program which addresses the soft and digital skills needed by young individuals in today's job market.
Antonio also writes on the impact of sustainability disclosure and some of his work was recently accepted into the prestigious Administrative Sciences Association of Canada (ASAC) conference in June of 2023.
Funding for the Student Leaders Program is provided by the U.S. Department of State Bureau of Near Eastern Affairs Office of Assistance Coordination (NEA-AC).
---
Related Program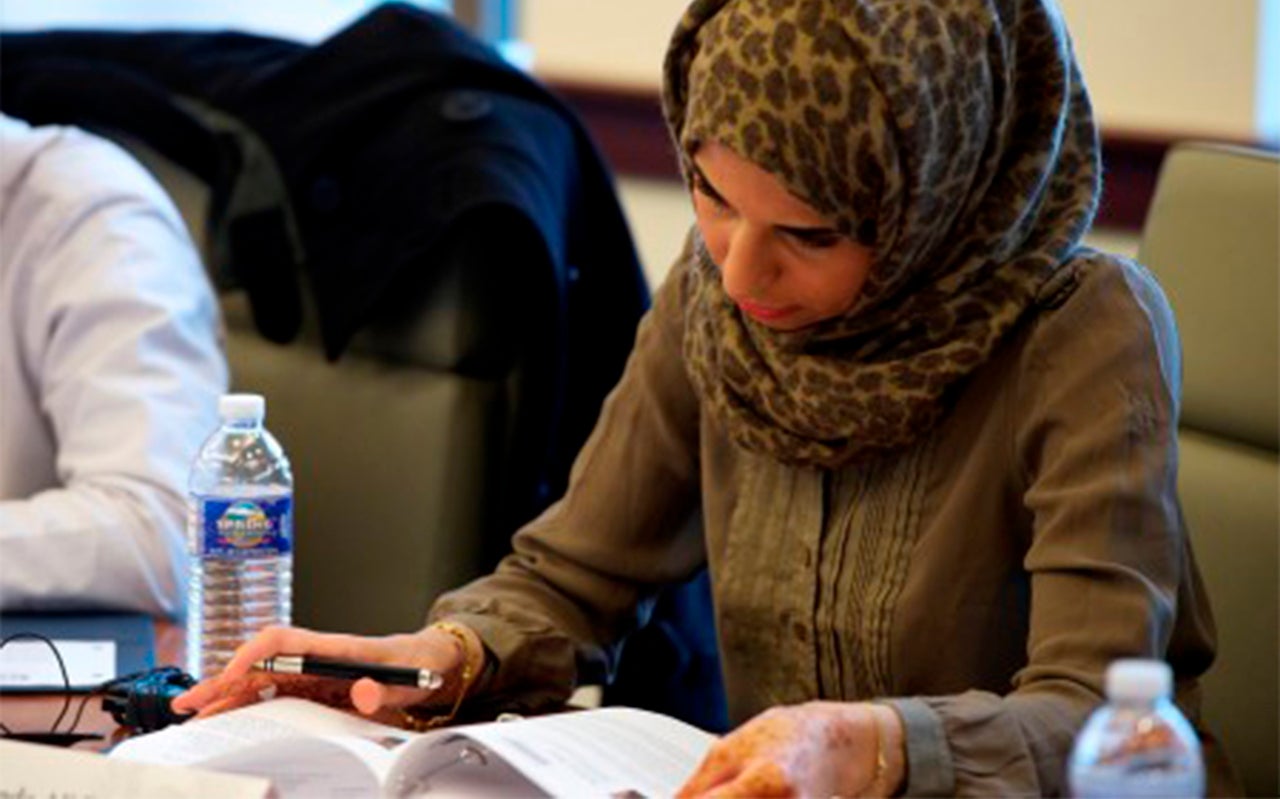 Student Leaders Program
The MEPI Student Leaders Program is a U.S. Department of State sponsored leadership program for undergraduate student leaders from the Middle East and North Africa. The CIED-designed curriculum allows students to develop leadership skills and expand their understanding of civil society and democratic leadership.
More