Annie Bartoli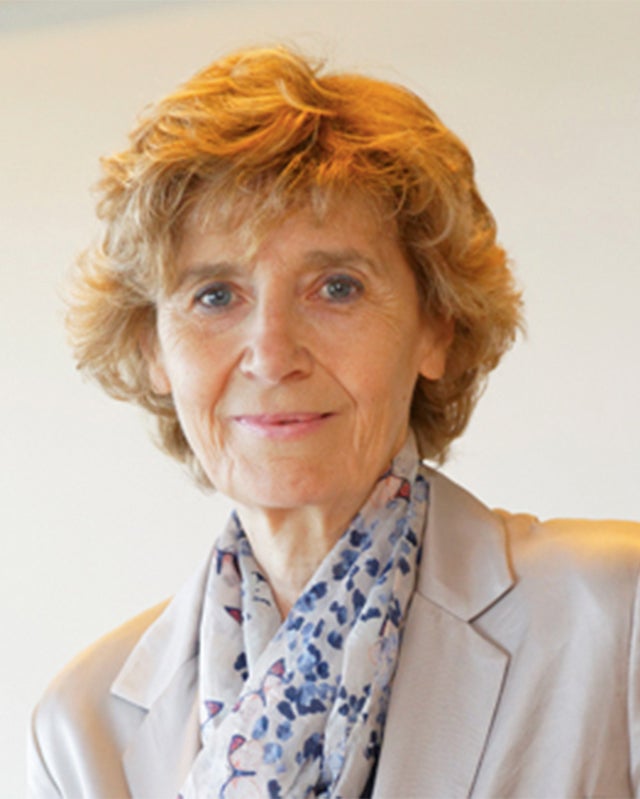 Professor Bartoli is a university professor in management, who is involved in academic activities at the international level.
As a scientific director at the Larequoi Research Center in Management, University of Paris-Saclay, and research professor at Georgetown University, Center for International Education and Development (CIED), she runs academic activities both in France and in the United States. She was previously the Executive Vice-President in charge of the Board of Directors at the University of Versailles.
She holds a Ph.D. in Management Sciences from the University of Bordeaux (France) obtained in 1987 and a Ph.D. in Business Administration earned in 1983 from the University of Lyon, after graduating with an MBA from the EM Business School in Lyon (France) in 1980.
Throughout her career, she has also been a senior consultant in management. She advised top managers in companies of various fields (electronics, pharmacy, food industry, etc.) and in the public sector (health, education, telecommunications, constructions, local governments).
Professor Bartoli wrote six books and several dozen articles in management, which have been published in different countries. She is a member of the scientific committees and editorial boards of several academic journals. Her research work is specialized in five main areas: management of public and not-for-profit organizations; international and multicultural management; responsible and inclusive management; change and innovation management; scientific methodology.
She has chaired or co-chaired the scientific boards of numerous national and international conferences, including: the MAPS (Management and Psychiatry) symposia, the biyearly conferences in Territorial Public Management, and the ROGC international scientific congress "Responsible Organizations in the Global Context" at Georgetown University in 2017.
For her outstanding national and international career, Professor Bartoli was awarded in 2008 the distinction of "Chevalier de l'Ordre National du Merite", a prestigious reward granted by the French Government.