Alexis Lyras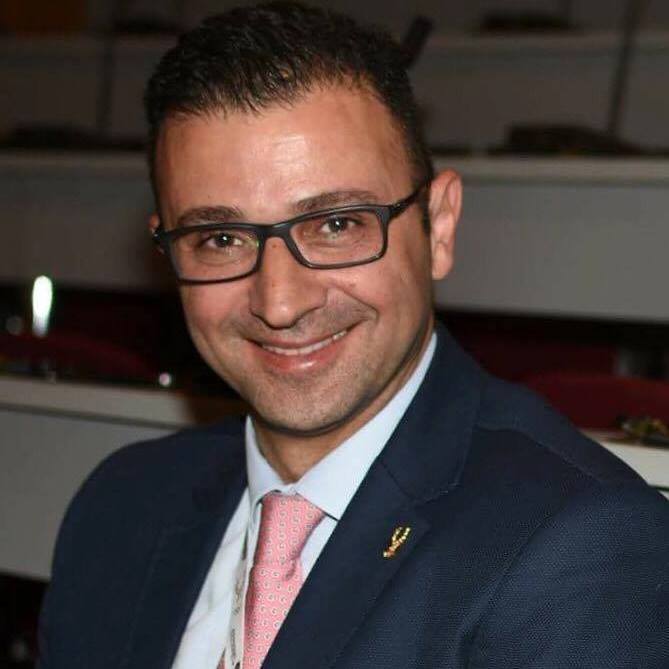 Dr. Alexis Lyras is the founder and President of Olympism For Humanity Alliance and holds an Academic Fellowship at the Conflict Resolution Program, Department of Government at Georgetown University since August 2012. Lyras also holds a faculty position at the Tsukuba International Academy for Sport Studies (TIAS), the academic arm of Sport for Tomorrow, a Tokyo 2020 Games Project.
Dr. Lyras is currently working on a Global Academic Innovation Initiative for the establishment of a world wide Humanitarian Academic Ecosystem committed in institutionalizing Olympism for Humanity (in Action) teaching, research and programming across the globe.
Dr. Alexis Lyras is an International Olympic Committee scholar with the Olympic Solidarity and has a distinguished record in the emerging field of Olympism for Humanity in Action (intersection of Olympism, Peacebuilding and Sustainable Development). He has initiated and implemented a number of Olympism-based Education, Conflict Resolution and Development projects in local, regional and global communities.
Dr. Lyras has 30 years of experience in strategic planning and consulting; developing and implementing integrated field research; youth citizenship and engagement; Olympism in Action teaching and academic programs; youth and professional sport programming, coaching, vocational training and certifications; and in conducting monitoring and evaluation of humanitarian, Peacebuilding and development initiatives.