English Language Fellow Devon Jancin Connects with Local Culture in Indonesia
CIED's English Language Fellow Devon Jancin lives in Central Java, a traditional, densely populated and predominantly Muslim part of Indonesia, where she is an instructor in the English Education Department at the Institut Agama Islam Negeri (IAIN) Salatiga. Jancin lives less than a mile from campus, and begins each weekday morning with a walk down a hill amid lush green rice paddies.
As part of her primary fellowship duties, Jancin teaches four Speaking for Academic Purposes classes to 145 undergraduate students who are in the English teacher training department. In addition to teaching courses, Jancin started an English Club for professors interested in improving their English and has established what she calls "all-school office hours" where any student or staff member can meet with her.
She explains that many of her students chose to register for her class because they had never had a foreign teacher before. Jancin adds,
For these reasons, Jancin views being approachable as one of the most important aspects of her job as a Fellow.
The U.S. Department of State sponsors this program.
---
Related Program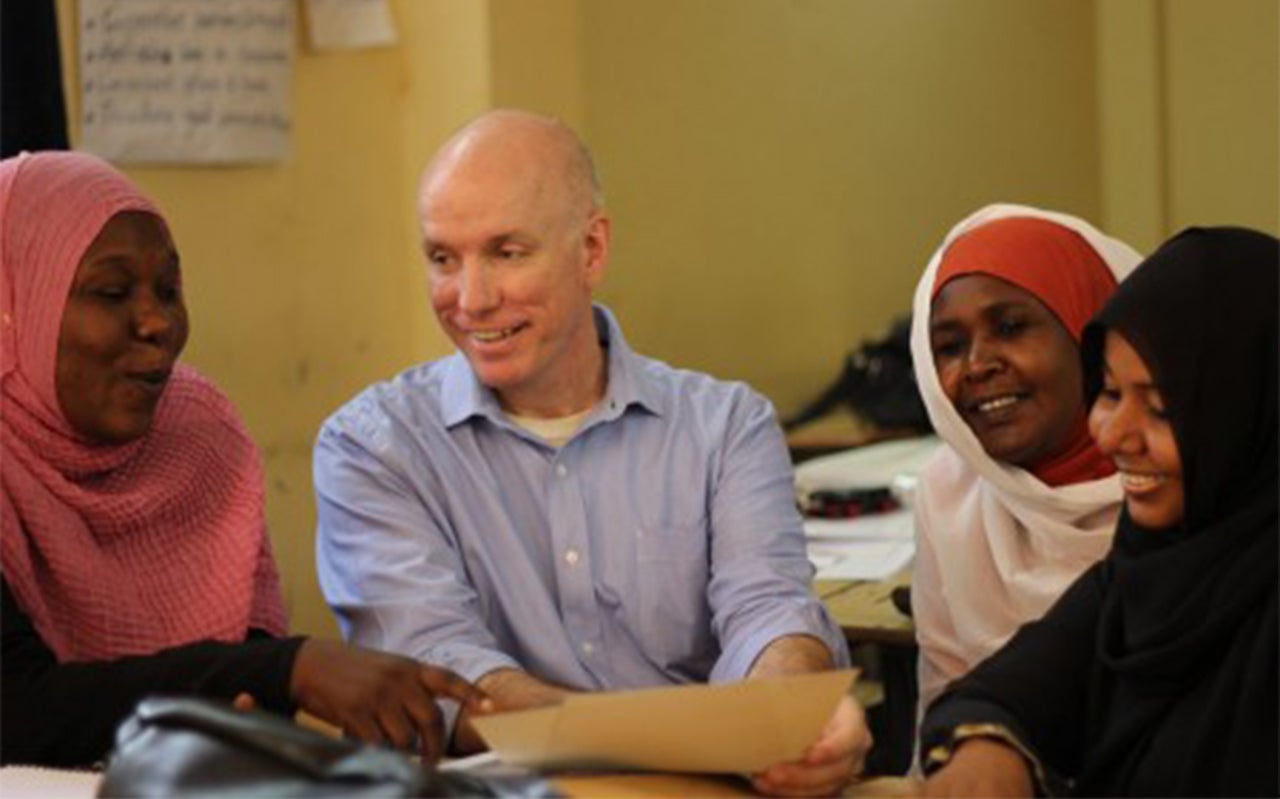 English Language Programs
The English Language Programs is a U.S. Department of State public diplomacy initiative that sends highly trained and qualified TESOL professionals to work at academic institutions around the world. Program participants teach English, train teachers, develop academic and cultural programs, and much more.
More